Fake online clothes shop offered child prostitutes & porn to clients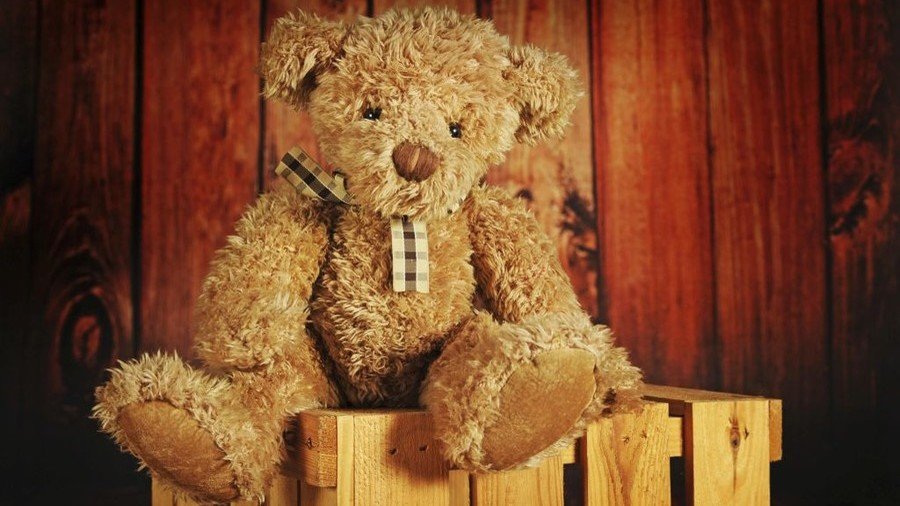 Russia's telecom watchdog, Roskomnadzor, has blocked a website, which used the guise of a designer clothes shop for minors to offer the services of underage prostitutes and distribute child pornography.
The online shopping platform has been added to the list of Russia's banned websites on Tuesday and ceased its operation within hours.
Cpidzhak.ru website contained photos of children aged between five and eight years, offering to buy or rent the clothes they were sporting.
Each picture was followed by the name and the age of the model, while the prices were quite unreasonable even for designer outfits.
Renting a piece of clothing for an hour cost between 35,000 and 100,000 rubles (around $530 and $1,500). The prices didn't seem to depend on the brand at all, but rather on the age of the models, being higher for the younger ones.
Also on rt.com
Senators push for chemical castration of pedophiles to protect Russian kids
Internet users first sounded the alarm over a suspicious website, with Roskomnadzor swiftly taking action.
The fake online shop "distributed information about sexual services involving minors, contained pornographic descriptions of children," the watchdog said.
Roscomnadzor's experts ruled that the website was designed to "create the motivation to engage in intimate relations with minors and justify sexual behavior towards them."
The criminal activities of the creators of the shopping platform have been reported to the police, it added.
READ MORE: Florida man caught watching child porn in doctor's office, confesses to years of abuse
The watchdog is now working to detect the mirrors of the website so that they can be blocked as well.
Think your friends would be interested? Share this story!
You can share this story on social media: