Senators push for chemical castration of pedophiles to protect Russian kids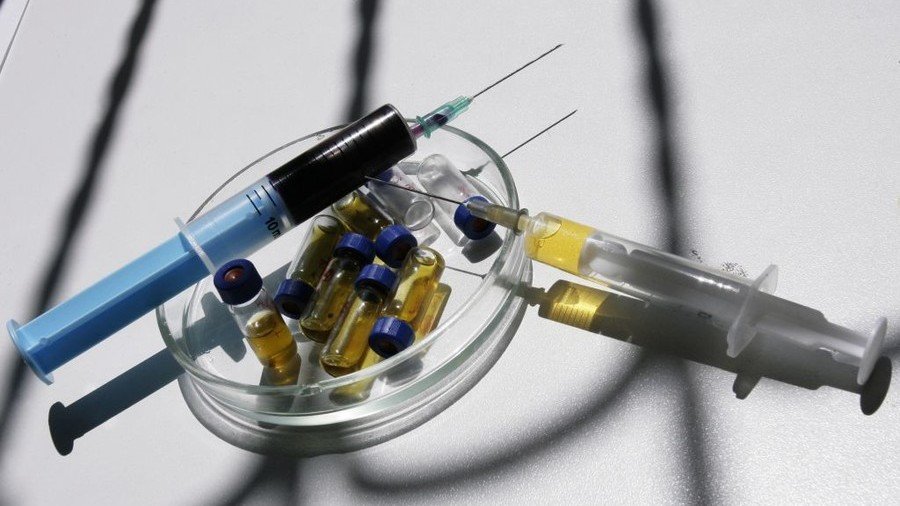 Russia's Federal Council is considering making it illegal to promote a sexual attraction to children and the introduction of forcible chemical castration as additional actions to tackle pedophilia.
Senator Elena Mizulina, who headed a Federal Council working group for improving measures to curb the abuse of minors, said that "chemical castration as a method of treatment should be allowed, based on the decision by a panel of psychiatrists."
By 'chemical castration' she meant "introduction of drugs that suppress sexual desire into the human body," the Senator said.
According to Mizulina, her group has prepared a "whole package" of amendments which include criminalizing the promotion and propaganda of pedophilia as well as lifelong administrative supervision of repeat offender pedophiles.
"We clarified the list of offenses belonging to the category of crimes against sexual integrity of minors. In the existing Criminal Code, they include crimes committed against persons under 14 years of age. We propose raising the age limit for victims and attributing crimes against sexual integrity of minors under the age of 16 to this category as well," the Senator said.
The maximum penalty for pedophilia should also be made stricter, reaching 35 years for those sentenced on more than one occasion, she said.
Mizulina is known as an advocate of family values, who is responsible for a number of controversial initiatives, during her time as an MP in the Russian State Duma and as Senator.
She has been insisting that there was a "pedophile lobby," which hampered the introduction of tougher punishment for sexual crimes against children.
READ MORE: 2,000 convicted pedophiles to be chemically castrated in Kazakhstan
The 63-year-old is also a strong opponent of abortion, surrogacy, which she compared to "human trafficking," and same sex relations.
Like this story? Share it with a friend!
You can share this story on social media: