Watchdog initiates case against Google over non-compliance with Russian laws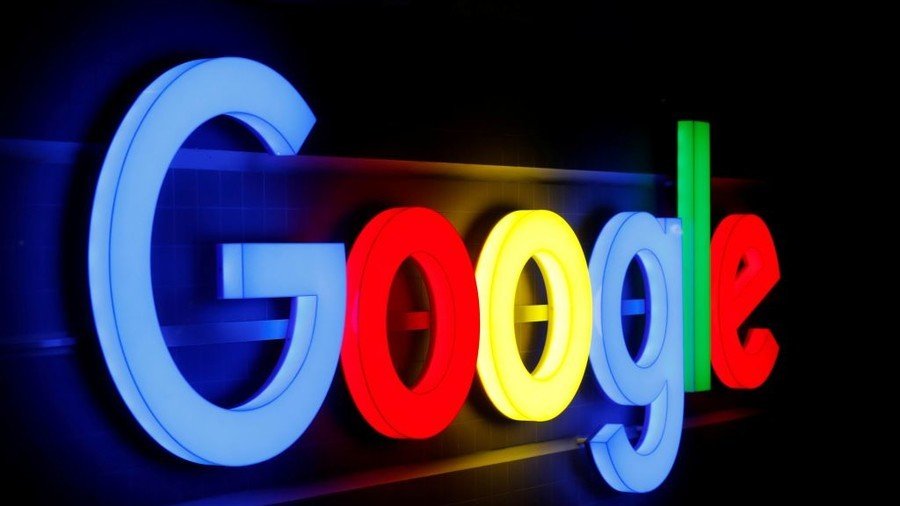 Russia's telecom watchdog, Roskomnadzor, has launched an administrative case against Google as the IT giant refuses to connect its search engine to the federal database of banned websites.
The case will be considered in December by Roskomnadzor itself as the agency has the authority to issue fines without going to court.
The new law, which came into force in October, obliges all operators of search engines to exclude terrorist, extremist and other illegal websites from their search results.
To do so, they must link up with a database of around 120,000 banned URLs, compiled by the Russian authorities.
Google and Roskomnadzor held several meetings, in November, in an attempt to resolve the situation, but the search engine still doesn't filter the illegal content, the watchdog said.
The tech giant reportedly filed a letter in which it outlined what prevents it from complying with Russian law, but its contents remain undisclosed.
Google may face a penalty of between 500,000 and 700,000 rubles ($7,500 and $10,500) for the wrongdoing, the watchdog said.
The fine doesn't seem too painful, considering that Alphabet holding company, which Google is part of, earned almost $110 billion last year.
In September, Roskomnadzor mulled blocking Facebook in Russia as the company violated the law which bans the storing of Russian citizens' personal data on servers located outside the country.
Think your friends would be interested? Share this story!
You can share this story on social media: