Charismatic Russian senator famous for her extravagant hairdo will lose seat – reports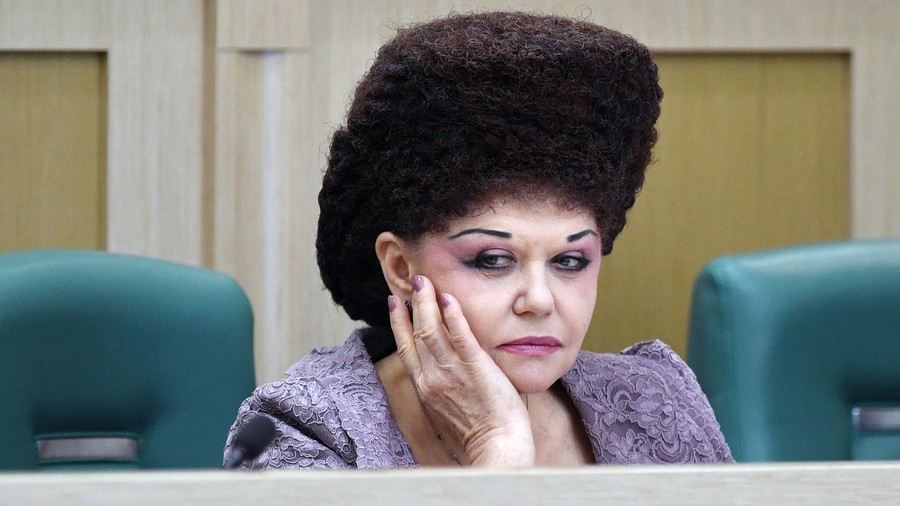 For years her whimsical and mysterious hairstyle captivated Russians and foreigners alike, but now iconic long-term senator Valentina Petrenko will lose her seat following her party's loss in a governor's race, reports suggest.
Petrenko, who is a member of the ruling United Russia party, was delegated to the Council of the Federation – the upper chamber of the Russian parliament – back in 2001, representing the Khakassia Republic in Siberia. Her mandate is due to be terminated after the regional governor's race was won by young Communist, Valentin Konovalov, the media reported.
READ MORE: Red governor: Communist to lead Russia's region in Siberia after being only runner on ballots
Konovalov is naturally expected to fill the seat with a delegate from his own party. This will require the incumbent senator to step down.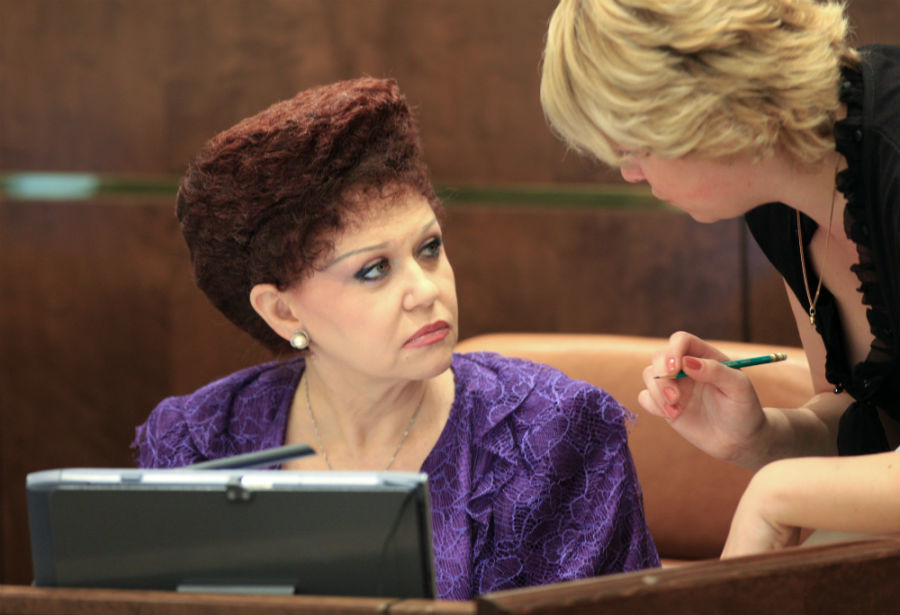 Valentina Petrenko made a prolific political career during the Soviet times, holding several administrative positions in the 1980s. She later continued to work in the regional government and eventually moved on to become a senator.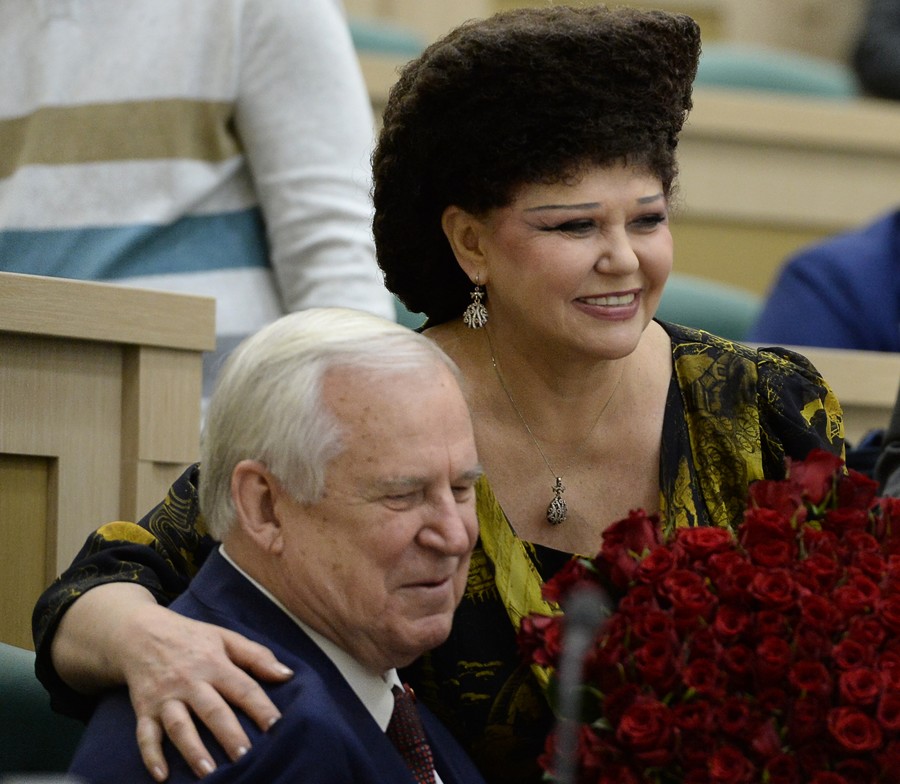 Before joining United Russia, she was a member of the opposition left-wing Fair Russia party. Aside from politics, Petrenko frequently appears as an expert on various talk shows on Russian TV, always willing to discuss virtually any topic imaginable. This strong TV presence coupled with her extravagant fashion choices made the senator one of the most recognizable faces in Russian politics.
Her unorthodox and unforgettable hairdo was compared to many things, including a battleship and a bird's nest. One Russian women's website nicknamed Petrenko 'Russian Nefertiti,' noting her style's similarities with the ancient Egyptian headgear.
Now that the Communists have snatched away Khakassia from United Russia, Valentina Petrenko is losing her senator's seat. What a loss for fashionista faction. pic.twitter.com/gbFkWwY34O

— Leonid Ragozin (@leonidragozin) November 12, 2018
Please take a moment and Google: "Valentina Petrenko hair". You're welcomePS She is a Russian senator and chair of Russia's Committee on Social Policy. Recently she negotiated the release of some hostages. But please Google her hair

— Jawad Rathore (@Jawad_Rathore) March 4, 2018
Many speculated that Petrenko might be wearing a wig but the politician personally dispelled the rumors. "I just have curly hair, I keep it standing up with several hairpins," she explained during a radio interview in 2009.
Think your friends would be interested? Share this story!