Russia to make food industry more transparent with new field-to-counter product-tracking system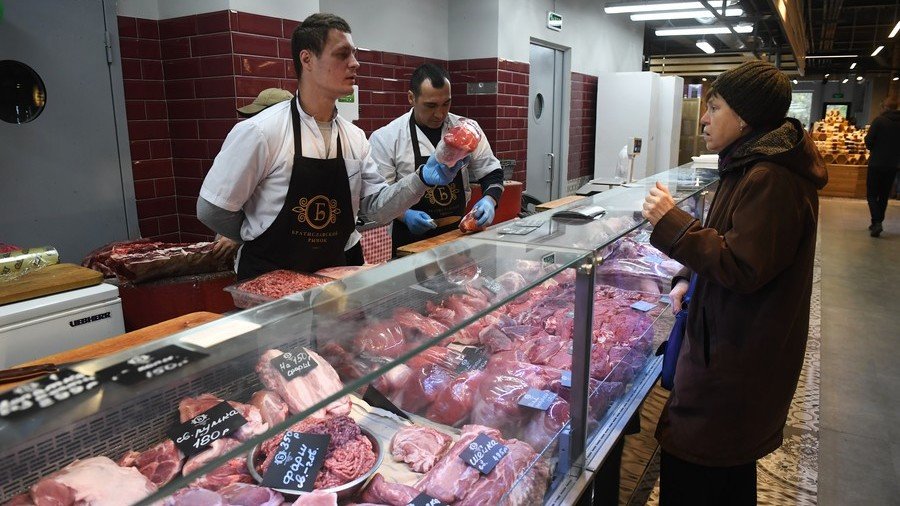 Being certain that the food you buy is exactly what it says on the label will soon be easier for Russians. The government wants to implement a comprehensive product-tracking system for the entire agriculture industry.
By late April, the Russian government wants to integrate or partially replace several separate information systems operated by regulators into a unified service, which would allow tracing every food product in Russia back along the supply chains to the original producers. This will help identify producers who cut corners in their production but mislead consumers into thinking they are paying for a high-quality product.
This type of shady business practice is quite common. A recent government screening of dairy products established that 20 percent of milk sold in Russia is of poorer quality than their packaging states. The same is true for 36 percent of butter and 62 percent of cottage cheese – apparently because producers dilute raw milk with water to boost output. The results were reported at a government session, which was reported by RBK news website.
The system would be compile information about the entire process chain, from quality test results to the quantity of product that has been supplied. A regulator would then be able to access this data through a simple scan and be alerted to the irregularities if a product was not what it was purporting to be.
The report suggests that an already working system, which was created for handling electronic veterinary certificates for meat, fish, and eggs produced in Russia, may serve as the foundation of the future integrated system. Similar tracking systems have also been developed in Russia for tobacco, medicine and fur products. The ministries and agencies involved are to prepare their suggestions on the future system by end of January.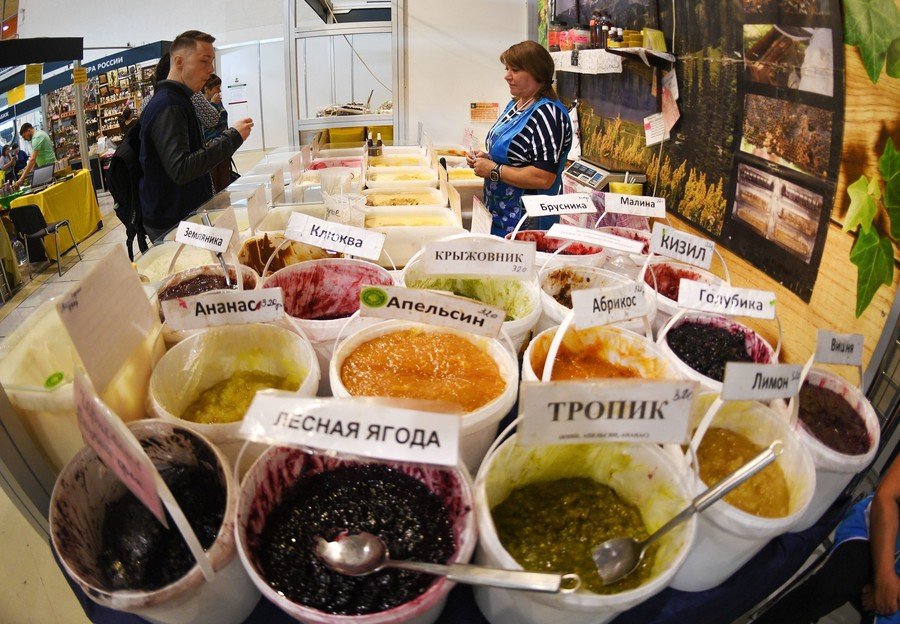 The government hopes the system will help cut costs of enforcing quality standards and encourage fair competition among producers and retailers. Consumers may benefit not only by getting better products but also by having a new toy: the system is expected to be open for everyone, so in a few years any visitor of a grocery store will be able to scan marking on whatever he or she wants to buy and pinpoint the exact farm, from which the product originated.
Think your friends would be interested? Share this story!
You can share this story on social media: