'Demonstrative political revenge': Russia dismissive as US announces new round of Crimea sanctions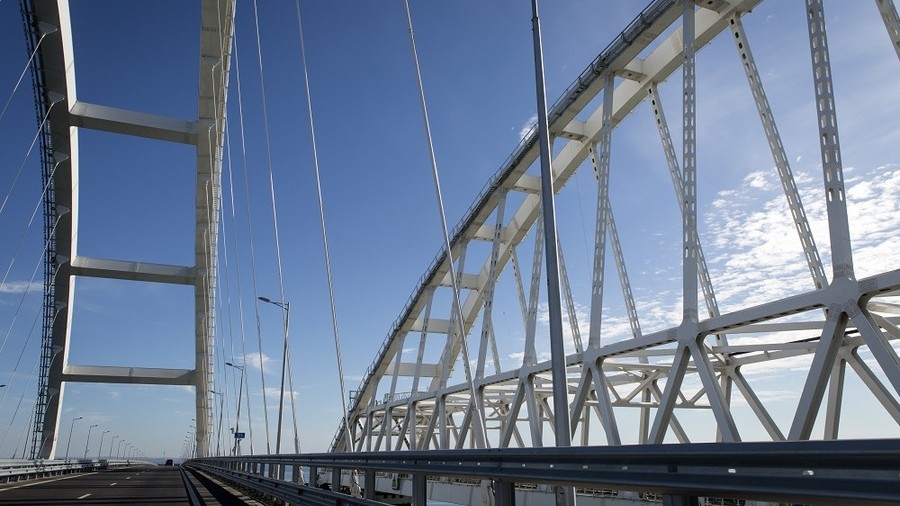 Russian officials shrugged off the new US sanctions against several resorts and individuals in Crimea, calling them insignificant, impotent and acts of petty politics. A Crimean official even thanked the US for free advertising.
Speaking at a news conference in Belgium on Thursday, US Special Representative for Ukraine Kurt Volker said the latest round of Crimea sanctions will punish those involved in "Russia's attempts to integrate" the formerly Ukrainian region.
Crimea voted in a referendum in 2014 to break away from Ukraine and rejoin Russia, after a US-backed armed coup in Kiev deposed Ukraine's elected government.
Russia's political response to the latest round of sanctions will mirror the US, while in economic terms will be measured to ensure that the retaliation does not hurt Russia's interests, according to Konstantin Kosachev, the chair of the Russian Senate's Foreign Affairs Committee.
Fellow Senator Oleg Morozov said the US sanctions have long been a sort of "political revenge" against Russia for undermining American influence, and have little to do with what actually happens in Crimea. He believes the US imposes new sanctions as a demonstration of force.
"The sanctions do not change our position on either Crimea or Donbas," Morozov said, referring to the two eastern regions of Ukraine, where a popular uprising opposing the coup government in Kiev prompted a four-year-long military crackdown.
"Crimea is Russia. Donbass will get a political settlement based on the Minsk Agreement," Morozov added.
The Minsk Agreement is a roadmap to peace and eventual reintegration for the rebellious regions signed in the capital of Belarus. Russia says Ukraine has repeatedly failed to live up to its part of the deal, specifically passing a general amnesty for rebel fighters and amending election laws to address their concerns. Ukraine has accused Russia of not encouraging rebels to let Ukrainian troops take control of the border – something that is supposed to happen only in the last phase of the plan.
The sanctions list released by the US Treasury includes three individuals and nine entities. Among those are four resorts, a Crimean utility, and the security agency of one of the two self-proclaimed republics in eastern Ukraine.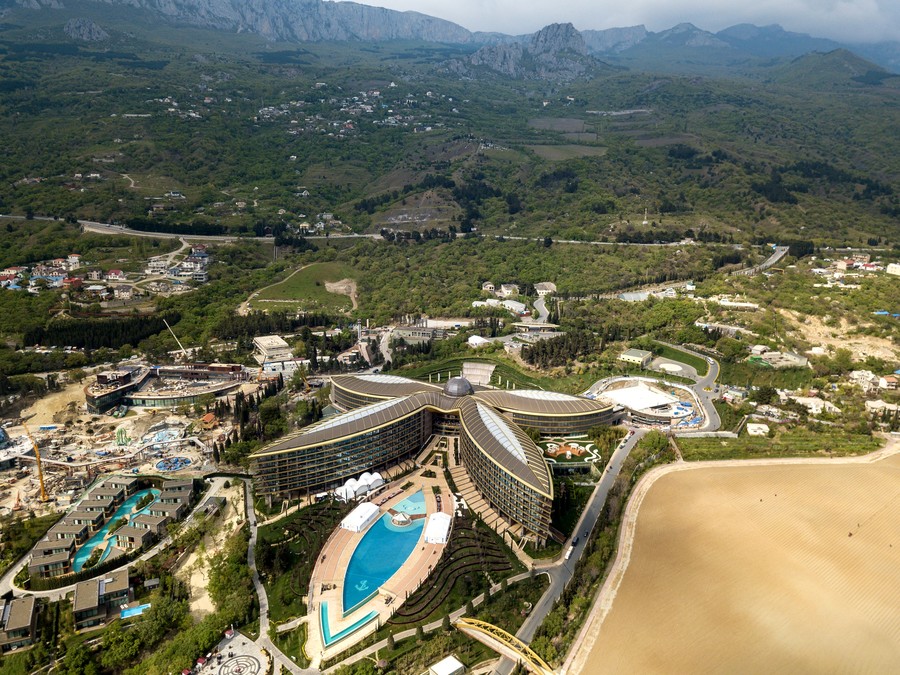 Having the resorts on the US sanctions list only means good advertising, said Alexey Chernyak, head of the Crimean parliamentary committee on tourism.
"Now foreign tourists will want to visit the resorts targeted by the US, since that means there must be something special about them," he said.
Russian Deputy Foreign Minister Sergey Ryabkov mocked the US sanctions by saying that the newly-imposed restrictions "are so insignificant, baseless and impotent in their nature" that Moscow will not even bother analyzing them. He also said that any attempts to influence Russia by imposing sanctions are "doomed to fail," TASS reports.
If you like this story, share it with a friend!