1 killed & 3 injured at local FSB HQ in Russia's north, 'terrorist probe opened'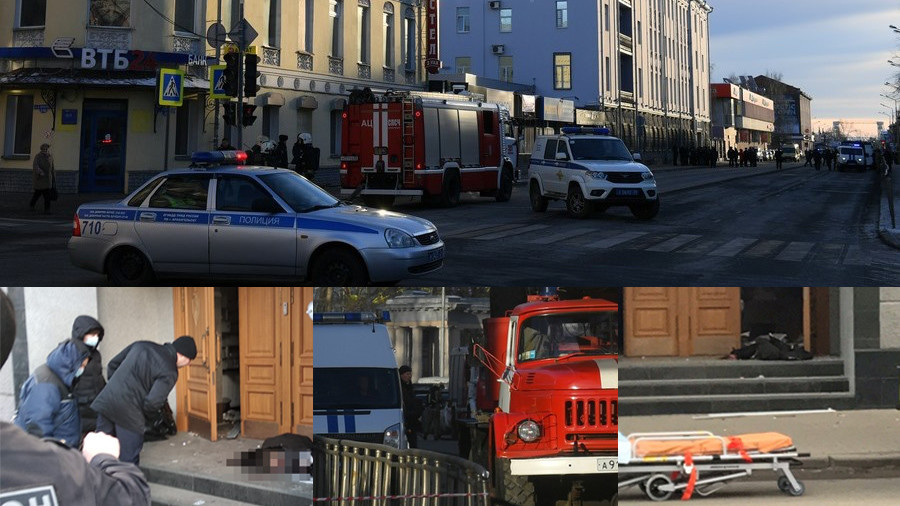 A blast has occurred at the headquarters of Russia's Federal Security Service (FSB) in the northern city of Arkhangelsk. The suspected perpetrator has succumbed to injuries and three more people are in the hospital.
Local Governor Igor Orlov told reporters that an unknown device went off and its type is being determined. He also elaborated on the number of casualties.
"Three are in hospital. There is one dead, the person is being identified," Orlov said.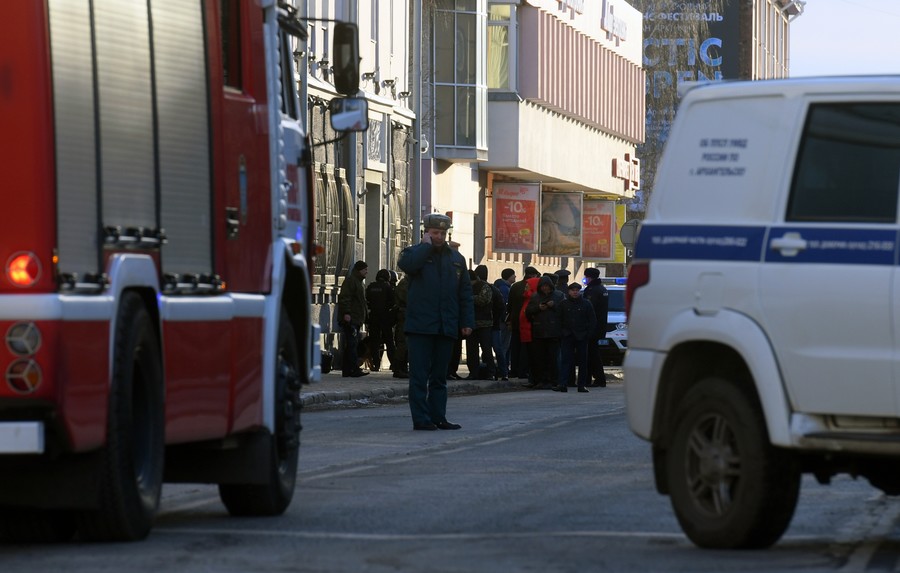 Russia's national anti-terrorism committee (NAC) clarified that the person killed in the blast was the one who carried and detonated the explosive device. The three wounded are FSB employees, it added.
"According to preliminary information, the person who entered the building took out of the bag an unidentified object, which after a while exploded in his hands, causing him fatal injuries," the committee said in a statement.
The incident is being investigated as a terrorist attack, Russia's Investigative Committee said. A 17-year-old local resident is suspected to have carried out the attack.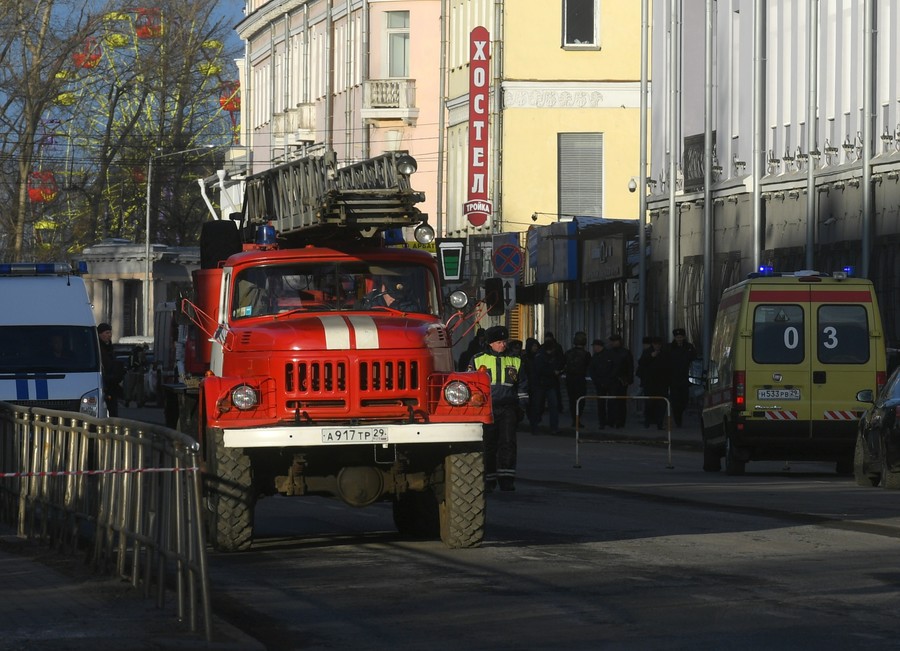 The building was reportedly evacuated and a nearby road blocked following the explosion.