'Halloween draws children to Satan & suicide,' must be banned in Russian schools – pro-Christian MP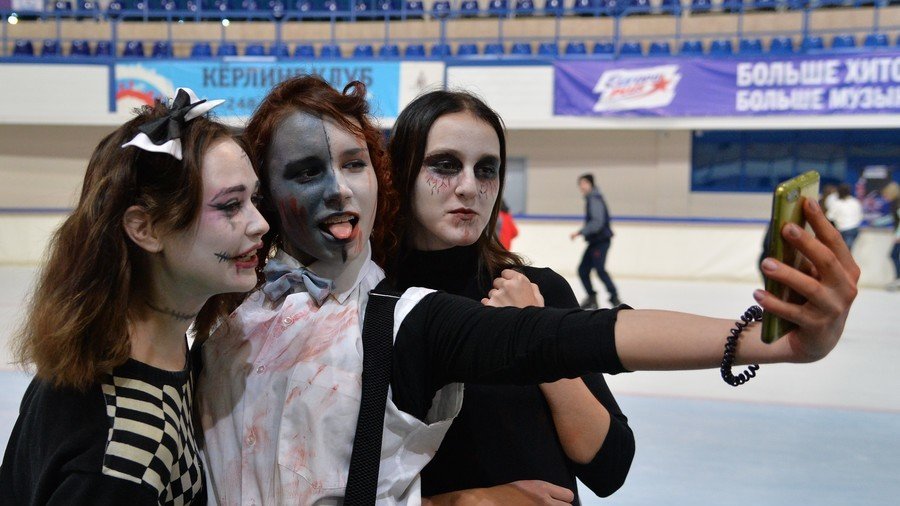 Controversial pro-Christian MP, Vitaly Milonov, has urges Education Minister, Olga Vasilyeva, to forbid celebrations of "pagan Satan-worshiping holiday" Halloween in Russian schools and severely punish those, who violate the ban.
In his address, Milonov said had been receiving numerous complaints from parents, who are "alarmed" by plans to stage Halloween celebrations at schools and colleges where their kids study.
"Many schoolchildren are being persuaded to participate in this shady holiday. They are being forced to make costumes of imps, decorate classrooms with otherworldly attributes and prepare thematic plays."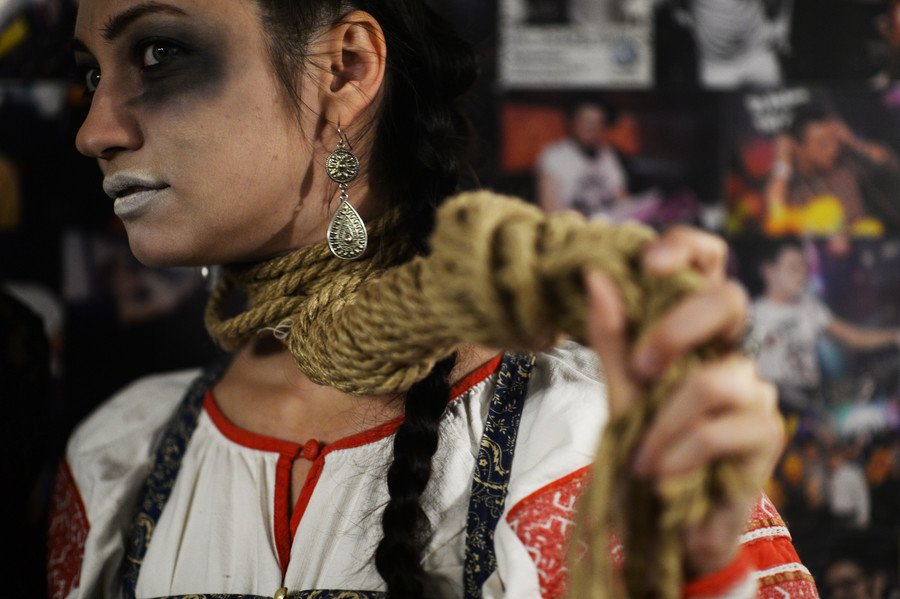 The ruling United Russia Party deputy stated that Halloween, which only came to the country in recent decades after the fall of Soviet Union, isn't part of the Russian culture and traditions.
"This holiday has pagan, anti-Christian roots. It well known that it's based on worshiping dark forces and Satan as well as glorifying the grim Celtic cult of death."
Celebrating Halloween at schools and any other academic institutions is unacceptable as it can "draw children to mysticism, Satanism and suicide," Milonov said.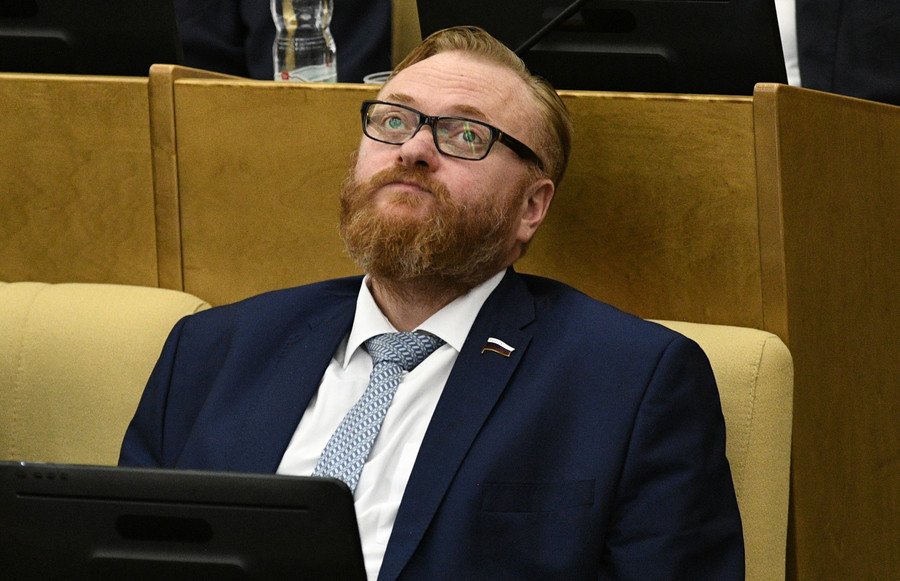 The MP asked the minister to "take all possible measures to prevent Halloween celebrations at schools" in Russia. But if the violations still occur, he urged "the toughest disciplinary measures to be implemented against those officials, who indulge the insight of mystical Satanism into the minds of our children."
Halloween is celebrated annually on October 31 on the eve of the All Saints Day. The Christian holiday dedicated to remembering the dead, including saint and martyrs, originated from ancient Celtic harvest festivals, called Samhain.
Milonov, who became famous for his anti-LGBT crusade, while being a local legislator in Saint Petersburg, has come up with a number of disputable initiatives since being elected to the Russian Parliament two years ago.
Among his recent proposals were: a ban sale of candy to children under 14 to fight obesity; outlawing sex shops and free porn sites; and introducing Prohibition in Russia as the country's future "drowning in tons of poisonous brew."
Think your friends would be interested? Share this story!
You can share this story on social media: