Chechen leader ridicules US threats to impose naval blockade on Russia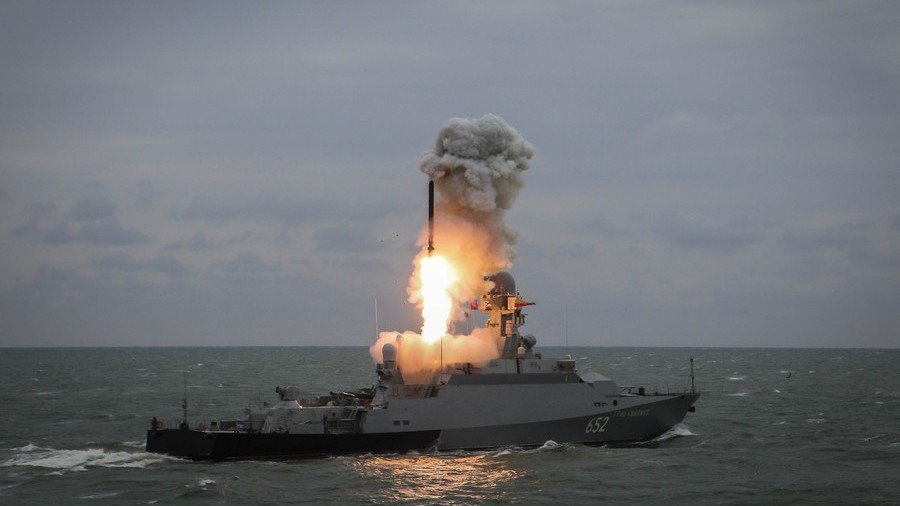 The US threat of a naval blockade to stop Russian energy exports might work on lesser states, but can only be seen as futile and dangerous in the case of Moscow, Ramzan Kadyrov has told US Secretary of the Interior Ryan Zinke.
In an open letter to Zinke, the head of the Chechen Republic responded to a direct threat of using military force to close sea lanes in a bid "to make sure that Russia's energy does not go to market." The threat was made at last week's meeting of the US Consumer Energy Alliance.
Kadyrov posted his comment on the Vkontakte social network.
America imagines that it has the right to close sea straits and international sea transport routes, to obstruct the trade between other nations. Such moves could work with defenseless tiny states, but, as they say, appetite comes with eating.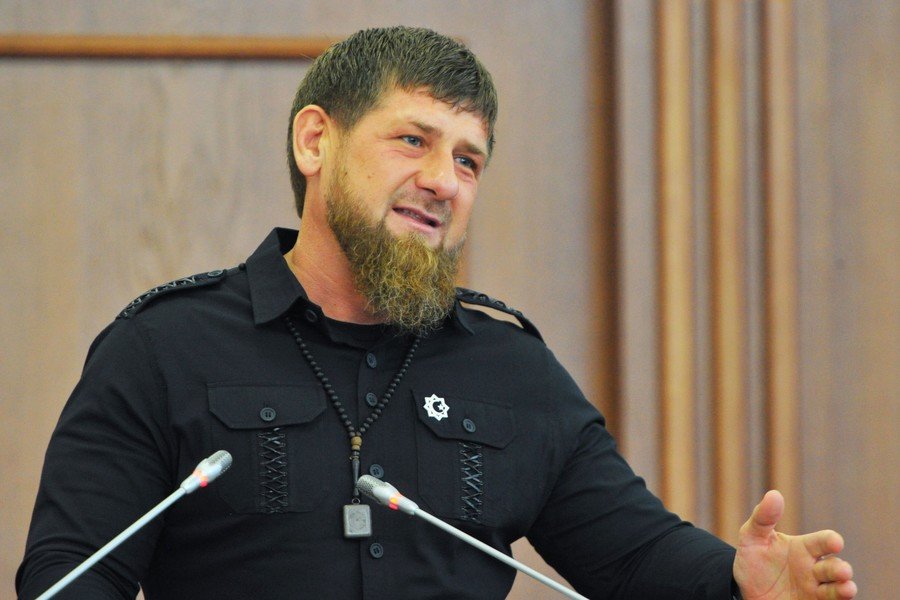 The Chechen leader, who is known for his snappy, informal style of communication, as well as his loyalty to President Vladimir Putin, suggested that Zinke had a poor knowledge of Russia, its history, and its capabilities.
He mocked the US interior secretary by saying that America had little in common with [former Israeli PM] Golda Meir, just as Russia was not a Suez Canal to be opened and closed according to external orders (a reference to Western attempts to take control of the strategic waterway from Egypt in the 1950s, which ended in the second Arab-Israeli war).
Kadyrov concluded his reply by suggesting that Zinke was wasting his time by delivering such meaningless speeches. He asked US officials to think about Russia's possible reaction to foreign attempts to block its sea ports.
Think your friends would be interested? Share this story!
You can share this story on social media: