'They don't care about children': Kadyrov blasts US for halting Palestinian aid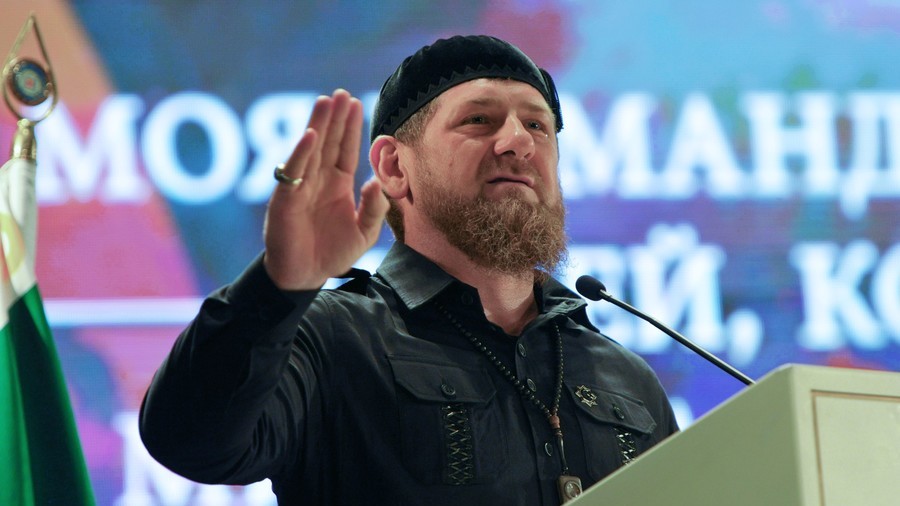 Ramzan Kadyrov has stated that the US decision to end funding of the UN agency providing aid to Palestinians was proof that Washington did not care about ordinary people when it meddled in other nations' affairs.
"By imposing a ban on the support of the UNRWA [UN Relief and Works Agency] the US authorities have completely removed all masks and demonstrated that Washington is one of the participants of the Mideast conflict and not an unbiased intermediary working for Israel and Palestine," the head of the Chechen Republic wrote in his Telegram messenger-blog.
Kadyrov emphasized that the part of the US State Department's statement announcing that the money, previously used to help Palestinian refugees in many countries, will now be spent in accordance with the US national interests proved that Washington did not care about hunger, sickness and other disasters suffered by the Palestinian children.
"How shall we understand the touching speeches in which American politicians mention humanism and human rights when at the same time Palestinian children lose the right for a decent life," he wrote.
Kadyrov's comment came on Friday after the US Department of State announced that it was ending the $300 million annual support to the UN Relief and Works Agency (UNRWA), which provides aid to Palestinian people in Israel as well as to Palestinian refugees in Jordan, Syria and Lebanon. US diplomats explained the move by claiming that the UN aid agency was irredeemably flawed and promised to re-allocate the funds in a way that better serves the US national interests.
The US move has already caused a wave of condemnation across the Middle East as well as warnings that it could cause a sharp increase of tensions in the region. Jordanian Foreign Minister, Ayman Safadi, told Reuters that the seizing of aid would bring dangerous consequences to regional stability, fuel radicalism and harm prospects of Middle East peace.
Kadyrov has previously repeatedly voiced support to the Palestinian people and their cause. In late 2017, he said that the recognition of Jerusalem as the capital of Israel by US President Donald Trump was "a stab in the back" for those who bring peace to the Middle East, and a step towards an open war.
Subscribe to RT newsletter to get stories the mainstream media won't tell you.