Russia opposes blanket ban on AI weapons, supports international political declaration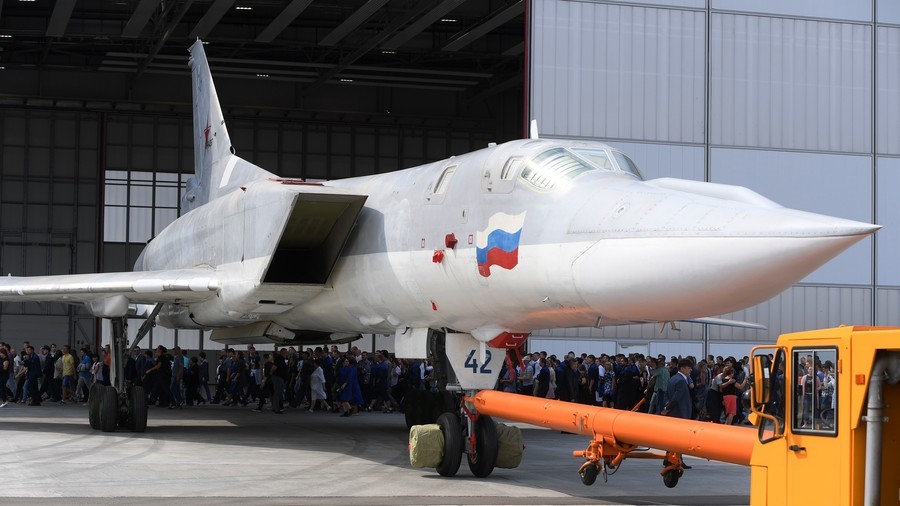 Russia opposes a complete ban on weapons using artificial intelligence (AI) because such systems do not exist, but will sign an declaration on the issue if it does not contradict its interests, according to a newspaper report.
The business-oriented Russian paper Kommersant Daily reported on Thursday that its journalists had learned that Moscow was ready to support the proposal to start developing a political declaration regulating the development and use of weapons equipped with AI.
The proposal, backed by France, Germany and several other nations, will be discussed at the forthcoming meeting of the 2018 Group of Governmental Experts on Lethal Autonomous Weapons Systems (LAWS) in Geneva, Switzerland. The future declaration is expected to declare the importance of maintaining human control over autonomous weapons systems.
Kommersant's unnamed sources also said that Russia opposed the possible blanket ban on weapons systems with AI, supported by 26 nations, such as Austria, Brazil and Argentina. The Russian side will also not support "legally binding" restrictions in the field – a diplomatic term that means installing mutual monitoring missions that would control how the parties in the treaty follow their obligations.
The Russian Foreign Ministry has confirmed that Moscow prefers a cautious approach to the issue.
"This is caused by a whole number of circumstances. First of all, it is necessary to take into consideration the fact that we are discussing some technical inventions that have not yet been implemented as working samples.
"The understanding of these systems is very shallow and theoretical. We observe serious troubles even in developing a working definition of LAWS," the ministry's representatives said.
"The second thing is the difficulties in distinguishing between the military and civilian artificial intelligence systems," they added.
"In our opinion, the international law, including its part that covers the humanitarian sphere, can be applied to LAWS as it is and does not require any modernization or adaptation to nonexistent weapons systems," the Russian diplomats said.
"The Russian laws already have provisions that prevent the deployment of weapons that do not meet the requirements of international agreements of which Russia is a member," they added.
Russia already has several non-lethal military systems which use elements of AI, like the Galtel underwater reconnaissance robot or the Bylina electronic warfare system.
In September 2017, Russian President Vladimir Putin emphasized the importance of AI research in a speech delivered during an "Open Lesson" event.
"Artificial intelligence is the future, not only for Russia but for humanity as a whole. There are tremendous possibilities and barely forecastable threats in this field. The future leader in it will rule the world," Putin said.
If you like this story, share it with a friend!
You can share this story on social media: