US and allies violating INF Treaty, says senior Russian diplomat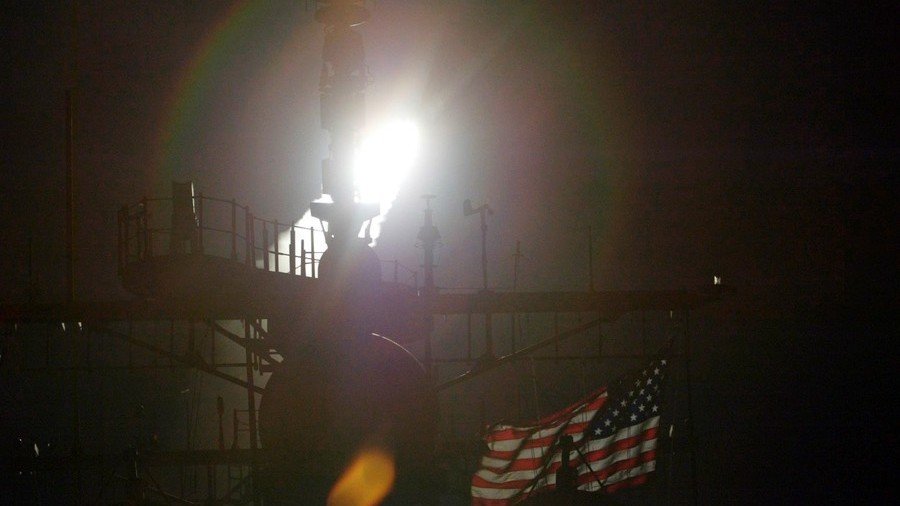 Russia's deputy foreign minister has said that the United States and some of its allies were knowingly violating the 1988 Intermediate-Range Nuclear Forces Treaty by deploying launching systems capable of firing cruise missiles.
"As far as the INF Treaty is concerned, the situation is evident in which the United States and some of its allies are knowingly violating it, in particular by deploying on their territories the Mk-41 launching systems capable of firing the ground-based cruise missiles," Sergey Ryabkov was quoted as saying by RIA Novosti.
The comment came soon after US President Donald Trump signed the US National Defense Authorization Act (NDAA) for 2019, the document that contains, among other things, allegations that Moscow violated several important international agreements on weapons control, including the INF treaty.
Ryabkov also added that Russia saw the US defense act as an attempt to artificially attract public attention to the topic of new weapons and weapons control, but also noted that Moscow did not consider this document as an attempt to control the newest types of weapons, like those described by President Putin in his latest address to parliament in March.
"But we note the US drive aiming to politically heat up this topic, make it an irritant in our bilateral relations and we cannot share this approach and don't welcome it," the Russian diplomat stated.
Also on Tuesday, President Putin's press secretary, Dmitry Peskov, said US attempts to describe Russia as a threat to the world peace in the new defense act are unfounded and dangerous.
"Before the increase, the US defense budget exceeded the corresponding budget of our country by many times which is a very bright testimony to the fact that describing Russia as a threat to anyone inside the United States is completely groundless, be it European nations or nations located on the North America Continent," Peskov told reporters.
"The figures speak for themselves," he added.
The head of the Russian Upper House Committee for International Relations, Senator Konstantin Kosachev, said that the allegations used in the US National Defense Authorization Act were undermining the very basics of Russia-US cooperation in the defense sphere.
"Over the past years the United States has persistently created difficulties when it comes to the realization of practically all weapons control agreements with Russia or even completely stopped these treaties functioning. Every time they used empty-worded accusations without demonstrating any hard evidence. This is pure politics, it is destructive and undermines the very basics of international cooperation in the field of security," Senator Kosachev said.
Subscribe to RT newsletter to get stories the mainstream media won't tell you.
You can share this story on social media: