Niece of alleged UK poisoning victim registered as candidate in Russian regional election
Published time: 19 Jul, 2018 15:28
Edited time: 21 Aug, 2018 10:02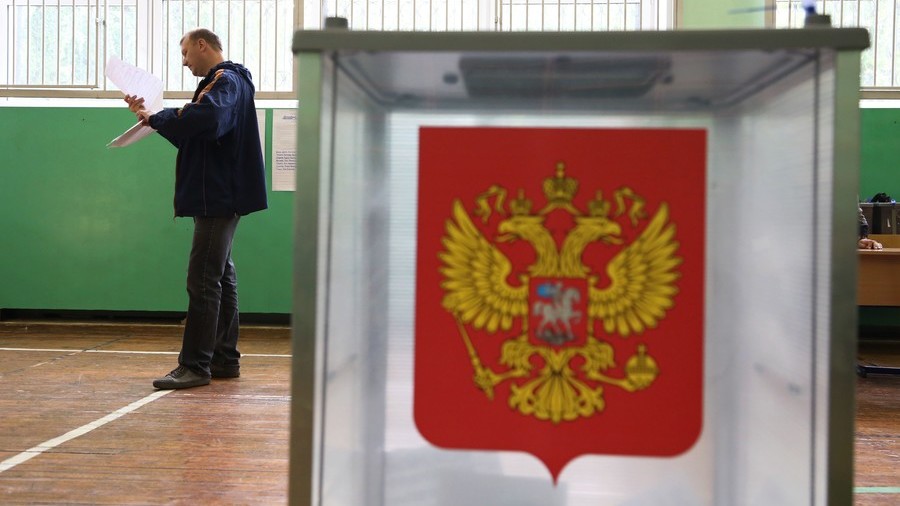 Viktoria Skripal, niece of former intelligence agent and alleged poisoning victim Sergei Skripal, has been registered as a candidate in one of Russia's regional legislative assemblies.
Viktoria Skripal will be running for a seat in Yaroslavl Region's legislature on the ticket of the leftist party Fair Russia that supports President Vladimir Putin and his policies. The election is scheduled to take place in the next general election – on September 9.
A source in the regional election commission told RIA Novosti that candidates from other Russian political parties, such as United Russia, the Liberal-Democratic Party, the Communists of Russia party (a relatively new and small political project that should not be confused with the Communist Party of the Russian Federation) and the liberal Yabloko party.
Viktoria Skripal is the niece of Sergei Skripal, a former officer with the Russian Main Foreign Intelligence Directorate who had been caught working for foreign special services, was convicted and sentenced, and in 2010 exchanged for outed Russian intelligence agents. She is also a cousin of Sergei Skripal's daughter Yulia.
The father and daughter remain central figures in the scandal that developed in March after British law enforcement agencies reported that they had been allegedly poisoned with a military-grade nerve agent and blamed Russia. The Russian side denies all allegations of involvement in the incident. In addition, Russia has repeatedly requested access to evidence in the case or to the victims themselves, but all such requests have been denied so far.