Grandson of iconic Soviet leader Brezhnev passes away in Crimea
Published time: 11 Jul, 2018 09:44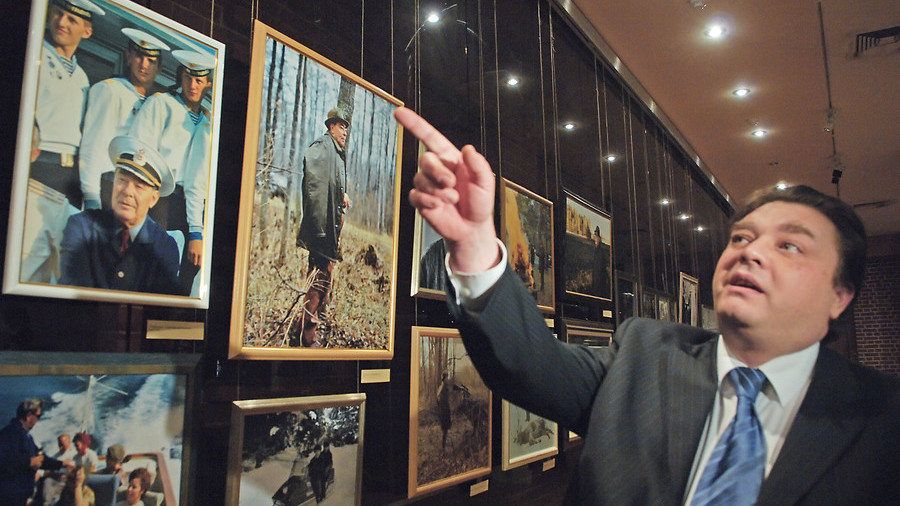 Politician Andrey Brezhnev, grandson of late Soviet leader Leonid Brezhnev, has died of a heart attack in Russia's Crimean peninsula, according to reports. He was 57.
"Horrific news from Crimea – my friend and comrade Andrey Brezhnev has passed away. There were so many plans, we have gone through so much… It was an honor for me," Brezhnev's friend, Sergey Medeleev wrote on Facebook late on Tuesday.
He described the deceased politician as "ordinary and honest communist," who was proud of his renowned relative but had never boasted his name.
Brezhnev's death was also confirmed to Tass by his fellow Rodina party member and the leader of its regional branch, Konstantin Knirik. Knirik revealed that a heart attack is thought to be the cause of the death.
Andrey Brezhnev followed in the steps of his grandad, who led the Soviet Union from 1964 to 1982. He supported communist ideas and started political career in 1998, having taken part in local and federal elections multiple times since then.