Duma gives first nod to bill ordering life sentences for sex crimes against minors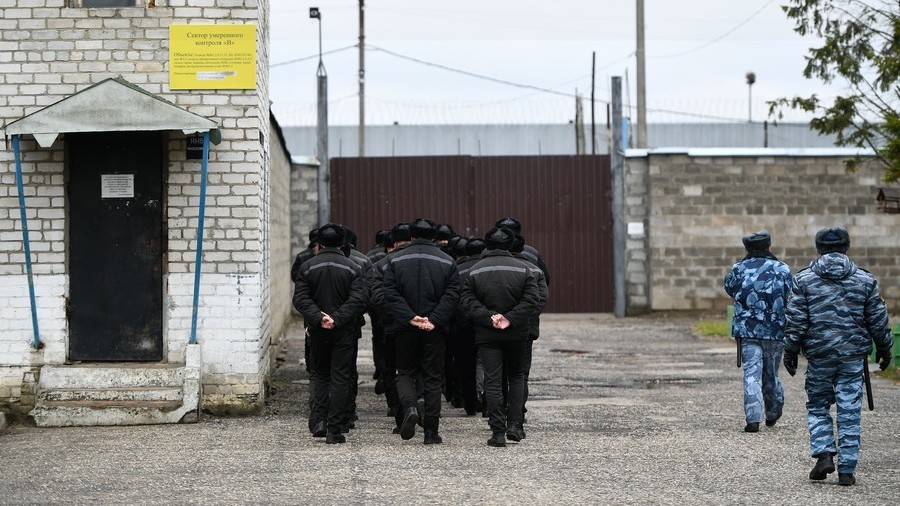 The Russian Lower House has passed, in the first reading, a motion to tighten laws on sex crimes against children - with punishments of up to life in prison and the removal of the statute of limitations in all such cases.
Currently sex with minors is punished with up to four years behind bars, but the term can be increased to 10 years in cases when victims are under 14 years of age and up to 15 years when there is more than one victim. The legal age of consent in Russia is 16 and the age of maturity is 18.
Read more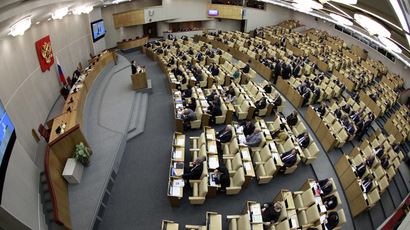 If the new bill passes into law sex crimes against children under 14 could carry sentences up to life in prison in cases when the crime brings grave consequences to victim's life or health. The motion also classifies the making, purchase, possession, distribution, public display and advertising of child porn as grave crimes.
The new bill also describes the situation when suspected pedophiles live together with their victims, act as their guardians, or work as their teachers as an aggravating condition.
The draft proposes to abolish the statute of limitations in the investigation of sex crimes against minors. One of the main sponsors of the bill, MP Irina Yarovaya (United Russia), said that the changes are necessary because victims of sex crimes, especially those who suffer them regularly, often become depressed and withdrawn, and it may take significant time before law enforcement agencies receive the information they need to start a criminal probe.
Read more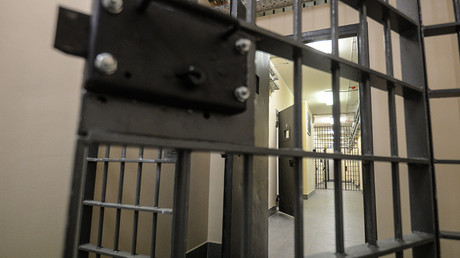 Another part of the bill makes it a separate crime when someone incites minors towards sexual intercourse by means of the internet. This includes distribution of pornographic materials among children via the internet, MP Yarovaya noted in comments.
According to the sponsors of the bill, in 2017 about 9,600 underage Russians became victims of sexual harassment and crime. Of these, 1800 are children under 10 who were subjected to rape. Russia's top federal law enforcement agency, the Investigative Committee, started 13,551 criminal investigations into sex crimes against children in 2017 alone.
If you like this story, share it with a friend!