Russian senators to monitor external attempts to meddle with World Cup and Moscow mayoral elections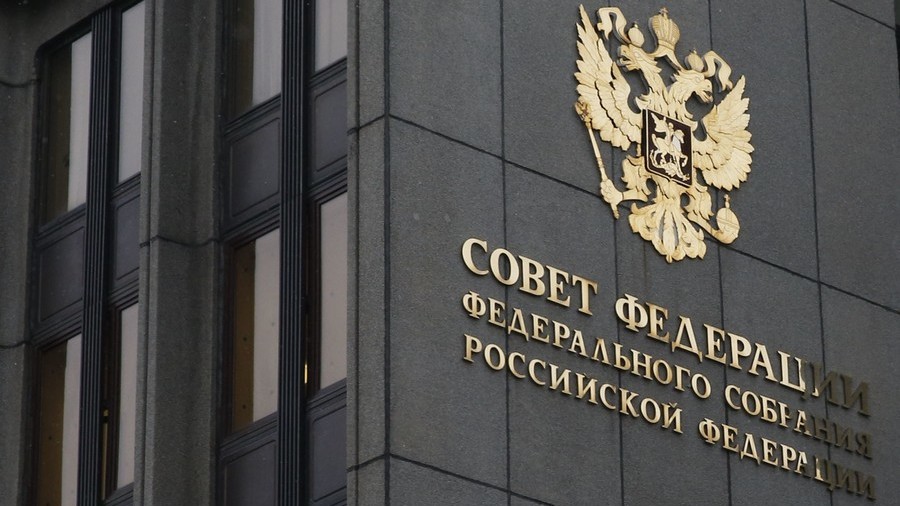 The Upper House Commission for the Protection of State Sovereignty has warned about external attempts to influence upcoming events such as the 2018 World Cup in June or September's mayoral elections in Moscow.
"It is important to step up the monitoring of events and the use of anti-Russian provocation during the 2018 Football World Cup and the attempts to interfere with regional elections in September, especially in Moscow," reads the report released by the commission on Wednesday.
The senators added that they intend to have a detailed look into various economic and technological aspects of protection of state sovereignty at closed and open conferences with participation of representatives of various ministries as well as industry experts.
They said that they intended to pay special attention to plans that include destructive influence on the younger generation, including underage citizens of the Russian Federation. In addition, the commission will look into risks connected with the use of environmental agenda to instigate protests and inflict damage to the Russian economy.
The senators also promised that soon they will start releasing parts of the "Black Book" – the list of relatively recent incidents in which the United States and their allies interfered with internal affairs of sovereign nations.
In the same report the senators stated that they had revealed 10 major types of attempts to interfere with the Russian presidential elections that took place in March this year. These included closed sociological research conducted in the interests of foreign nations and funded from external sources that include the Pentagon, attempts to impose particular presidential candidates on the Russian public and the mass-scale propaganda aimed at disruption of the election procedure.
Russian senators set up the Commission for Protection of National Sovereignty about a year ago and described the main tasks of the body as monitoring attempts by other nations to influence internal Russian politics and also preventing and countering such attempts. The move was reportedly prompted by President Vladimir Putin's meetings with the leaders of Germany and France in 2017.
At the talks, Putin said that Russia has not meddled in the internal politics of other nations, but that its own internal situation remains the target of active outside interference. Since its foundation the commission has developed a legal definition of outside interference in Russian affairs and released a report in which they listed over 100 cases of US interference in other nations' internal affairs since the end of World War Two.
You can share this story on social media: