Astrologer fined for publishing forecast of Putin's victory in March elections
Published time: 8 May, 2018 14:43
Edited time: 24 May, 2018 12:24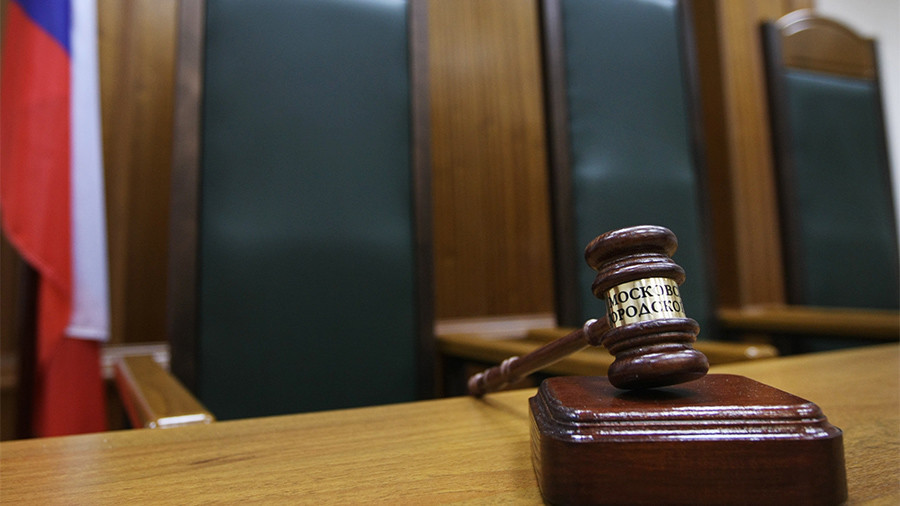 An astrologer from the Russian Far East says he was fined for predicting the outcome of the March presidential election, despite the fact that his forecast proved to be correct.
"I have been fined for my forecast of the outcome of the presidential election. I honestly did not know that there are any restrictions on publishing astrological forecasts. By the way, I foresaw that Vladimir Putin would win and that happened," Aleksandr Rempel told PrimaMedia news agency which specializes in the events of the Far Eastern region of Primorye.
A court in the city of Vladivostok has started proceedings into the astrologer's case after a complaint from the Russian internet watchdog agency, Roskomnadzor, which pointed out that on March 15 Rempel published an astrological forecast of the outcome of the March 18 Russian presidential elections on a local news site, which is officially registered as a mass media outlet.
Russian law forbids mass media to release any forecasts concerning the results of presidential elections on the day of the polls and on the five days that precede it. The astrologer also said that he did not know the exact amount of the fine because he was away from Vladivostok and could not attend the court session.
The Administrative Code reads that the felony of making political forecasts on "days of silence" should be punished with fines between 500 and 2,500 rubles ($8 - $40) for individuals and between 30,000 and 100,000 rubles ($475 - $1587) for businesses.
The latest Russian presidential election took place on March 18 this year. Incumbent President Vladimir Putin won the election with a record result of almost 77 percent of the votes.
The day after the polls the head of the Central Elections Commission, Ella Pamfilova, told reporters that the number of registered violations had halved compared to the 2012 poll. The official said this was due to modern electronic system of ballot registering and constant CCTV surveillance during voting and the ballot count.