Kadyrov praises Putin's role in defeating terrorism, restoring Chechen economy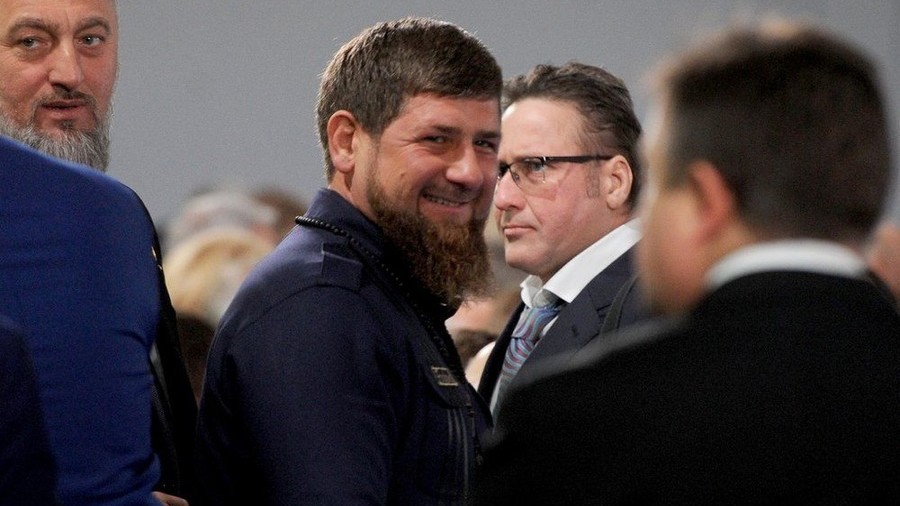 Thanks to Vladimir Putin's resolute decisions the Chechen people have defeated terrorism and restored the economy in the republic, Ramzan Kadyrov said ahead of the Russian Presidential Inauguration ceremony.
"Chechnya has transformed. We all remember that 18 years ago we had no schools, no roads and no infrastructure, the economy was on the lowest possible level and unemployment rate was at 100 percent. And the main problem we faced was international terrorism. Thanks to the Russian President and his resolute decisions we have won the fight with the international terrorism, restored our economy and are now solving the social issues," Chechen leader Ramzan Kadyrov said in his comments with Russia 1 TV channel on Monday, shortly before Vladimir Putin's fourth swearing-in ceremony.
Kadyrov added that life in Chechnya had changed completely in the course of 18 years as did the views in the Chechen society. "Our people live completely different lives in a prosperous region which is a part of the Russian Federation. This is primarily Vladimir Putin's achievement," he said.
After the inauguration ceremony Kadyrov reiterated his position by making a post in his Telegram Messenger-blog. "He has managed to overcome the situation, restore peace in the Caucasus Region, boost Russia's defense capabilities and repel the external attempts to isolate our country from the outside world," he wrote.
Kadyrov has repeatedly emphasized Putin's role in the restoration of Russia's potential and in saving Chechnya from international terrorism. In mid-April this year the Chechen leader called for changes in the Russian constitution that would allow Putin to be re-elected as president after his current term expires in 2024 (the existing laws forbid one person to occupy the post for more than two consecutive terms).
"As long as our incumbent president is in good health we must not think about any other head of state. This is my personal opinion and I am not changing it. Right now there is no alternative to Putin," Kadyrov said.
He noted that many other nations do well without this type of restriction. "Why can China do this and Germany can do this, but not us? If this is in the people's interest, why can't we make changes to the law?" he said.
You can share this story on social media: