'Incitement to crime': Russian senator blasts Saudi advice to send Qatari troops to Syria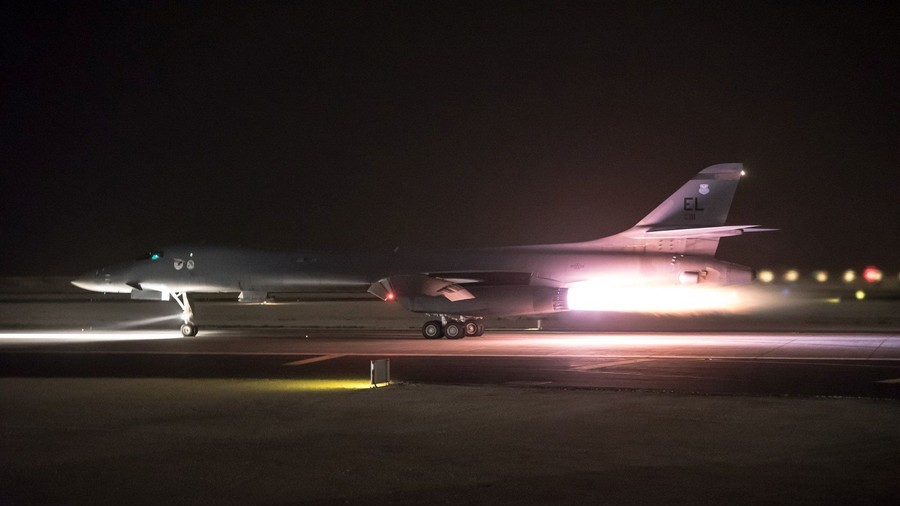 A member of the Russian upper house security committee has described a recent Saudi statement urging Qatar to send troops to Syria as blackmail, and warned that any such step would bring only chaos and casualties to the region.
"The statement made by the head of Saudi Arabia's Foreign Ministry is a very real blackmail. Saudi Arabia is inciting Yemen into knowingly unlawful action," Senator Frants Klintsevich told reporters on Wednesday.
Klintsevich referred to comments by Saudi Foreign Minister Adel Jubeir, who earlier in the day stated that Qatar must "send its military forces (to Syria), before the US president cancels US protection of Qatar, which consists of the presence of a US military base on its territory." The minister also hinted that Qatari forces could replace US servicemen in case the latter are ordered to withdraw from the region.
The Russian senator told the press that he personally had great doubts about the US' intention to leave Syria, despite all contrary statements made by President Donald Trump. "Saudi Arabia must be talking about Qatar's participation in the Syrian campaign alongside the US forces, not instead of them. This is even stranger as Riyadh cannot fail to understand that this would bring nothing but additional chaos and new senseless casualties," he said, adding that he suspected Saudi authorities had their own goals in the conflict, which they preferred to keep quiet.
The Al-Udeid airbase located near the Qatari capital Doha is currently the largest US military base in the Middle East, with around 11,000 servicemen stationed there. Qatar's own army is one of the smallest in the region, with some 12,000 active military personnel.
In January, the Qatari defense minister outlined a far-reaching expansion of US military presence in the country and a potential US Navy deployment after it completes renovations of its naval ports. He also expressed hope that the base will one day become permanent.
You can share this story on social media: