Kremlin spokesman dismisses media reports on plans to boost Russian social spend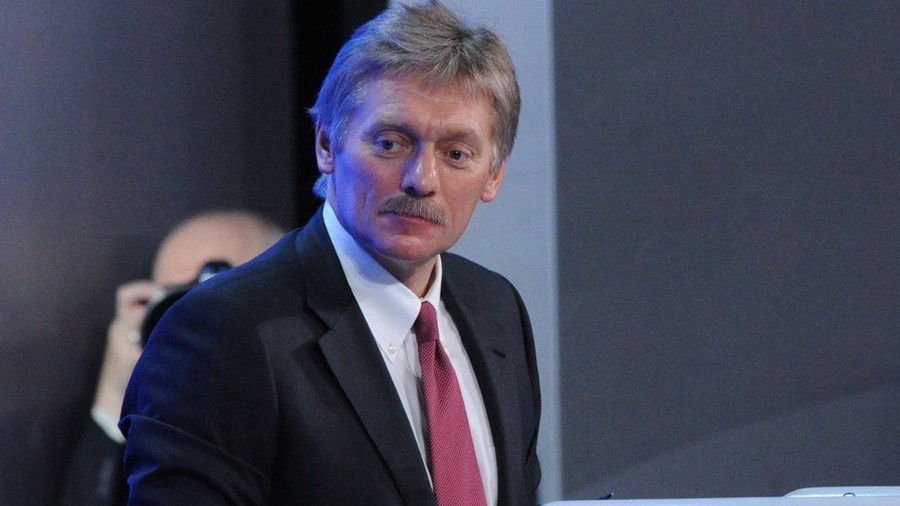 Vladimir Putin's spokesperson Dmitry Peskov has said that media reports on changes to the state budget had mentioned sums that differed from those used in the actual draft, but refused to discuss the document before it is signed.
"The decree was worded and drafted within the pre-planned terms, its development and expert re-working are now practically over. It is true that such a document is being prepared, at some point it will be presented to the head of state. As soon as he considers it necessary to sign it, we will inform you about this," Peskov said during his Tuesday briefing with Russian reporters.
The press secretary emphasized that figures mentioned in recent mass media reports were different from those used in the actual draft. "The figures are different there, they are different from what was published. Let us not rush ahead, but the expert assessment has been done on the basis of different figures," he said.
Peskov referred to the report released on Monday by Bloomberg news agency, which quoted unnamed sources "familiar with the situation" as saying that Russia may see a hike in healthcare, education and infrastructure spending by around 10 trillion rubles ($162 billion) in the next six years, while the military budget may be significantly cut. The agency also reported that the new spending plan will be signed shortly after Putin's inauguration on May 7.
Soon after the March 18 presidential elections, Vladimir Putin announced that raising the standard of living in Russia will be a key task in the coming years. The president also acknowledged the importance of strengthening the nation's defenses.
"The main thing that we will be working on is of course the internal agenda. First of all, we must ensure the growth rate for the economy and make it an innovative one. We must develop healthcare, education, industrial production, infrastructure and other branches that are crucial for moving our country forward and increasing the living standards of our citizens," Putin said, as he met with the members of his election HQ.
"Of course, there are also issues connected with national defense and security, we cannot do without them, but still the internal agenda is of primary importance today," the president added.
"As for defense expenditure, we have slated their decrease for this year and for the next year. This will not cause any problems for our defense capability, because the main investments into the development of the newest weapons systems have been made over the previous years," Putin told his key supporters. "We just need to bring some things to their logical conclusion, to continue the research and development that I have not spoken about yet," he added.
"There will be no increase in spending, no arms race. We have everything, we have secure reserves in this field," Putin concluded.
You can share this story on social media: