Convicted pedophiles face life sentences under Duma proposals
Published time: 4 Apr, 2018 13:12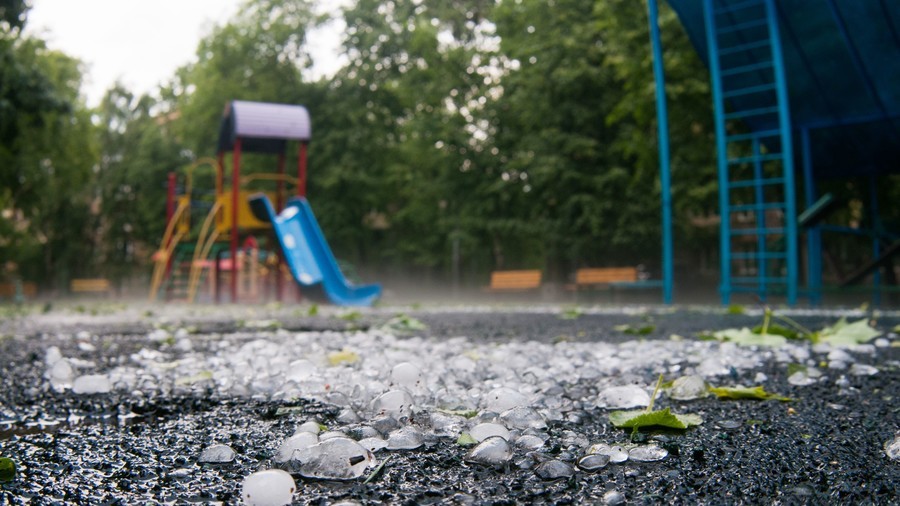 The Russian lower house Committee for Family, Women and Children has approved calls to hold a vote on introducing life sentences as possible punishment for sex crimes against children.
If passed, the bill would change the current situation in which the maximum punishment for sex crimes against persons under 14 years of age is 20 years in prison. It also requalifies as grave crimes the making, purchase, possession, distribution, public display and advertising of child porn.
The draft also proposes to abolish the statute of limitation in the investigation of sex crimes against minors. One of the main sponsors of the bill, MP Irina Yarovaya (United Russia), said that the changes are necessary because victims of sex crimes, especially those who suffer them regularly, often become depressed and withdrawn, and it may take significant time before law enforcement agencies receive the information they need to start a criminal probe.
The new bill also describes as an aggravating condition the situation when suspected pedophiles live together with their victims, act as their guardians or work as their teachers.
In earlier comments, Russian Ombudsman for Children's Rights Anna Kuznetsova supported the proposed changes. "The law must meet the challenges of our time. Unfortunately, some of the crimes that emerge today have been committed many years ago and it is not possible to punish the criminals," she said.
According to Russia's Investigative Committee, the number of sex crimes against children is currently on the rise. The agency began 7,011 criminal cases into such crimes in 2017, compared with 5,835 in 2016.