Duma mulls sanctions against Latvia over new law targeting Russian in schools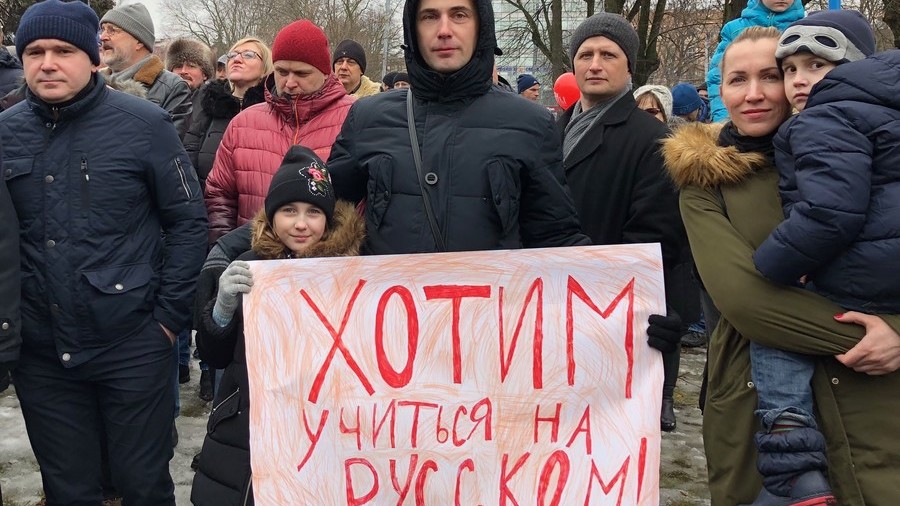 The Russian lower house has passed a statement decrying as "inadmissible" the Latvian ban on teaching in minorities' languages in schools. The statement also warns Riga of potential reciprocal economic sanctions.
The statement approved by the State Duma on Tuesday reads that the Latvian authorities' actions contradicted the mutual respect, understanding and cooperation between all people who live in the country, regardless of their ethnic, cultural or language background. The document also reads that such steps violate the principles of the European Union and the Council of Europe, of which Latvia is a member, as well as the rules established in the majority of civilized nations.
Read more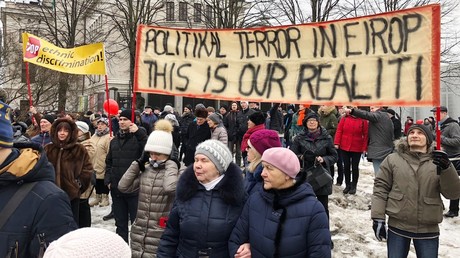 Russian lawmakers now intend to send the address to the United Nations, parliamentary assemblies of the CSTO and OSCE blocs, to the leadership of the European Union, and to the parliaments of all the bloc's member nations.
In addition, the Duma deputies stated that the freshly signed Latvian law could lead to reciprocal measures from Russian, such as a partial or full ban on financial operations, the increase of import tariffs, restrictions in the sphere of tourism and the suspension of certain bilateral trade agreements.
Earlier this week, Latvian President Raimonds Vejonis signed a bill that excludes lessons in Russian from the curriculum in all of the country's schools, including schools specifically for ethnic minorities. The only exception is for classes in the subjects of Russian language and literature, or unspecified subjects "connected with culture and history."
Read more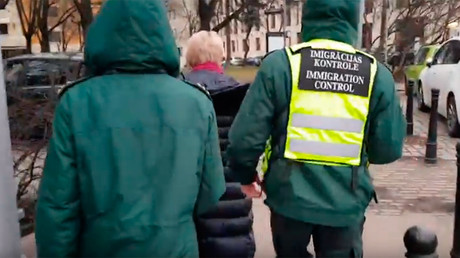 Latvia's Social Democratic Party 'Harmony' protested against the new law, saying that it contradicts both the constitution and the Council of Europe's framework convention on protection of minorities, which was adopted and ratified by the Latvian parliament in 2005. Harmony called for the reversal of anti-Russian education reforms, but the authorities did not heed the minorities' opinion.
Despite the fact that Russian speakers make up to 40 percent of Latvia's 2 million population, the only official language is Latvian and passing a language test is a strict requirement for receiving citizenship. This has resulted in a situation whereby hundreds of thousands of people have to live with a "non-citizen" passport. Most of these non-citizens are ethnic Russians and large numbers of them are Belarusians and Ukrainians, but there are also Poles and Lithuanians. Non-citizens have no voting rights, cannot serve in the Latvian military or police, and are officially banned from working as civil servants, lawyers or pharmacy salespersons.