All change? Russians divided over expectations following presidential vote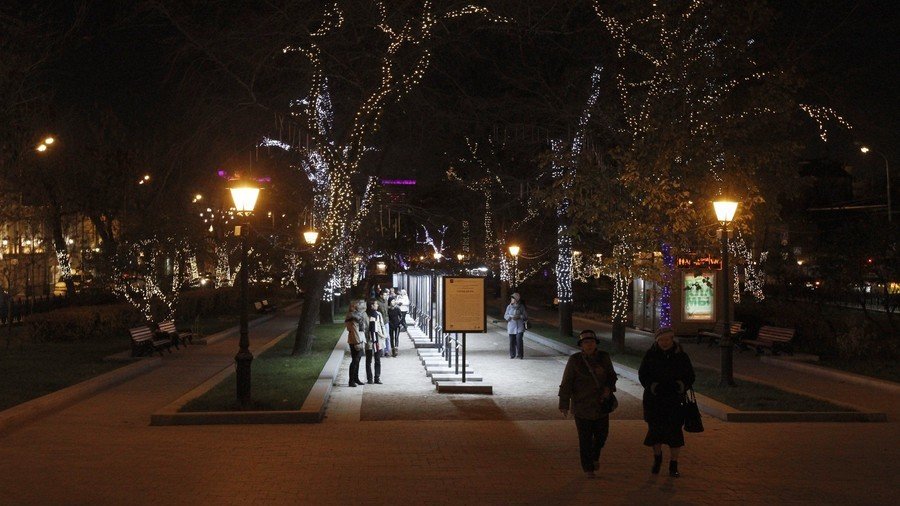 Almost half of all Russians expect major national changes within the next year, following the March presidential election. The overwhelming majority of those expecting changes said they would be for the better.
According to the results of a recent poll by the state-run research center VTSIOM, 45 percent of Russians "expect significant changes in the life of their country in the nearest year." Forty-eight percent said that they did not anticipate any major changes in the next 12 months, while 7 percent of respondents could not answer the question.
Of those who think that Russia will face major changes in the near future, 87 percent expect that these changes will be for the better and only 9 percent believe the opposite.
The head of VTSIOM's department for political consulting, Mikhail Mamonov, said that the situation was fairly typical for the period following a nationwide political campaign. "The reason behind this is the voters' certainty that the elected candidates would realize their programs," he said.
A separate poll conducted by the independent public opinion research center Levada at the end of March showed that currently 81 percent of Russians approve of Vladimir Putin's work as president, up from 76 percent in February. The share of those who approve of Dmitry Medvedev's work as prime minister increased from 39 to 44 percent.
The same survey showed that 63 percent of Russians think that their country is moving in the right direction, up from 54 percent one month ago.
You can share this story on social media: