Russian election boss plans to use blockchain to protect polls against rigging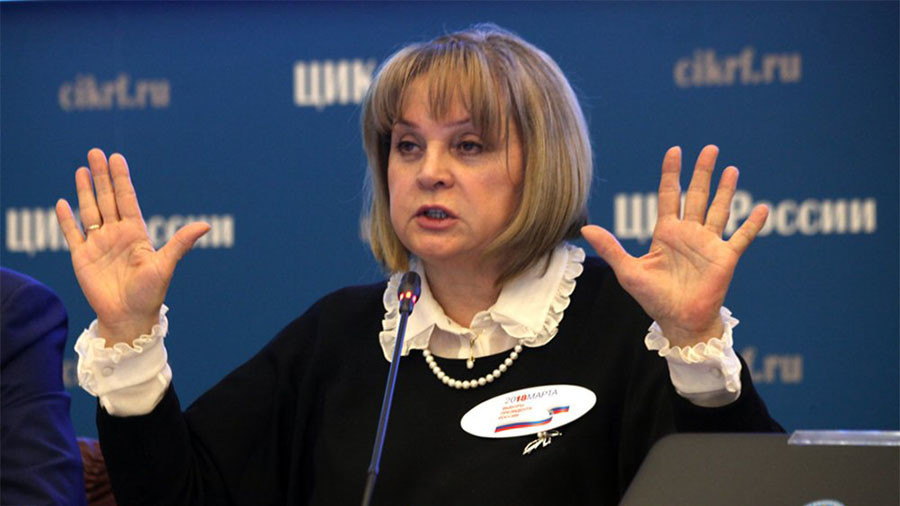 The head of Russia's Central Election Commission has revealed plans to introduce a blockchain-based system that would be protected from hacking and rigging, and which would be more convenient for voters.
"I will discuss this issue with the president … there is a public demand for it. We have refurbished everything we could before the latest election, but now as the election is over we have to act preemptively. I want to make a system that has no analogue, a system based on blockchain. This is my ambition," Ella Pamfilova announced on the "Moscow Calling" radio station on Tuesday.
The official described the planned system as something that would be protected from hack attacks, convenient for ordinary citizens and "guaranteed against rigging from any side whatsoever." She also emphasized that the plan was not a fantasy as the technology to realize it already exists. Pamfilova expressed hope that the blockchain system would be used at the next Russian presidential elections, due in 2024.
Blockchain technologies have already been used in Russian presidential elections, but not for actual voting. The VTSIOM public opinion research agency used blockchain technology for exit polls at the March 18 vote which saw Vladimir Putin reelected for a fourth term. According to VTSIOM specialists, the new system "prevented any external changes to the collected data, decreased the effectiveness of hack attacks and ensured the transparency of the data collection and aggregation."
The agency also promised that, if successful, the project would become the foundation for the 'Digital VTSIOM' program which is being developed and which is scheduled for realization throughout 2018-2021.