Blockchain technology introduced for forthcoming Russian presidential polls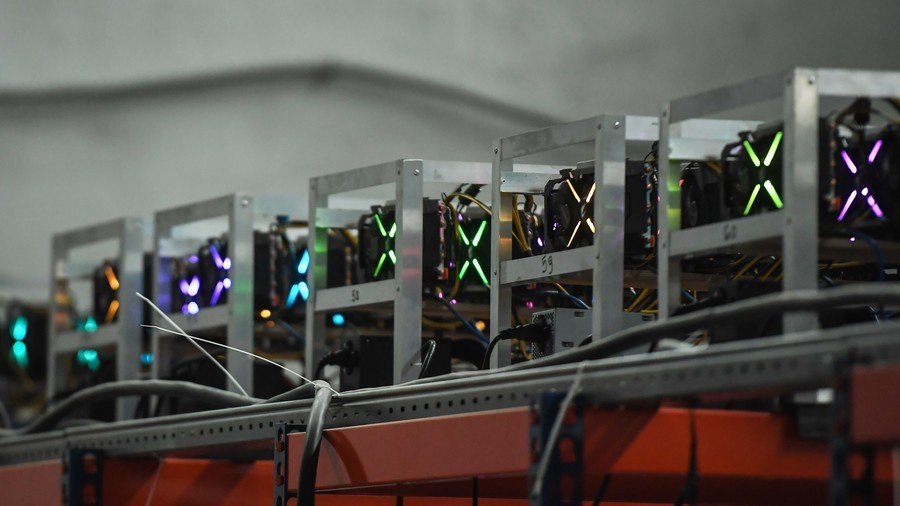 State-run VTSIOM will introduce cutting-edge blockchain technology for exit polls at the forthcoming Russian presidential elections. It's designed to ensure transparency of data collection and protection against hacking.
"Our project provides for storage of the data that we receive during exit polls at polling stations in a special blockchain bank. This will prevent any external changes to the information, decrease the effectiveness of hacker attacks and ensure the transparency of the data collection and aggregation," reads the statement by the All-Russian Public Opinion Research Center.
"In case of success the project would become a foundation for the 'Digital VTSIOM' program that is being developed in the center and that is scheduled for realization throughout 2018-2021," the release reads.
The project will be executed by the 2chain company, which specializes in ICO (initial coin offering) marketing and general consulting on blockchain issues. Further details will be posted starting March 12 on the dedicated website www.blokchain.wciom.ru. VTSIOM also noted that its project of using blockchain technology in exit polls would become one of the first examples of such system of data storage in the world.
General Director Valery Fedorov said he personally thinks using blockchain in elections research significantly fortifies the protection against hacker attacks. It also makes the polling systems less vulnerable to common malfunctions that can appear during data transfer.
The Russian presidential elections are scheduled for March 18. Eight people are running for the post, including incumbent, Vladimir Putin. All the latest opinion polls indicate that Putin will most likely win in the first round.
You can share this story on social media: