Russian deputy FM opposes US participation in Donbass settlement talks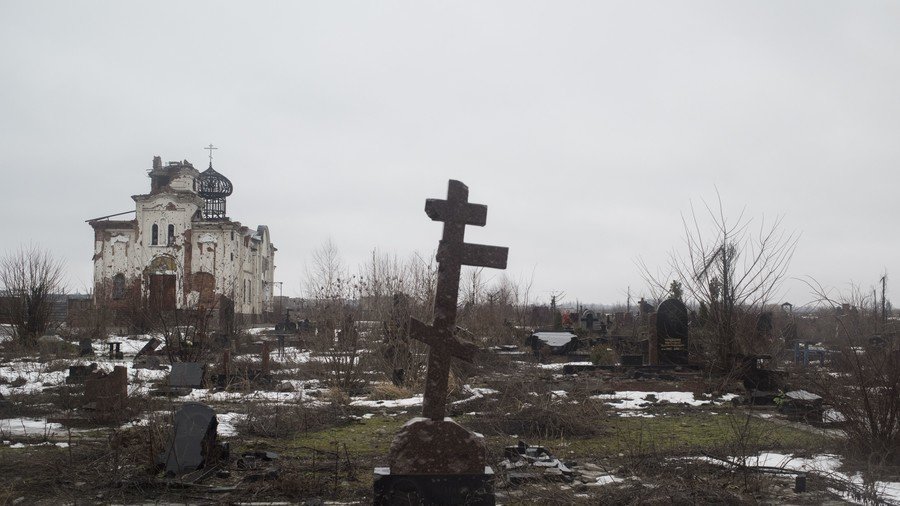 Russia's deputy foreign minister said the inclusion of the US in talks on a peaceful settlement in Donbass would not help the process, but noted that Moscow-Washington consultations on the issue could bring positive changes.
"No, a change of format would lead to nothing, I am absolutely sure of that," Grigory Karasin told RIA Novosti. He was asked if he considered it reasonable to include the American delegation into the so-called 'Normandy format' – talks on a peaceful settlement of the conflict between Kiev and the self-proclaimed Donetsk and Lugansk Republics held between Ukraine, Russia, Germany and France.
Karasin added that it is important for Ukraine to assume a constructive position aimed at deescalating the crisis.
"Unfortunately, so far the Ukrainian authorities want to solve all of their problems by using someone else's hands. This is a road to nowhere. This plan has been doomed to fail from the very start," he said.
"However, the 'Surkov-Volker' channel of Russia-US interaction is working and let's hope that it would bring some new tendencies and have positive effect on the general atmosphere in this crisis," Karasin noted.
Vladislav Surkov is the Russian president's aide in charge of interaction with former USSR republics, and Kurt Volker is the US special representative for Ukraine negotiations. During the latest talks between the two officials that took place in late January, the US side presented a detailed plan for a phased deployment of a UN peacekeeping mission to Donbass. The Russian representative described it as "balanced" and promised to continue the discussion after studying the proposal in detail.
In mid-January, the Ukrainian parliament passed the so-called 'Law on the reintegration of Donbass', which grants the president the right to use military force inside Ukraine without consent from lawmakers. The Russian Foreign Ministry commented on the law in a special statement, saying the move was another confirmation of Kiev's intent to resolve the conflict by force.
The law grants Ukrainian President Petro Poroshenko "unlimited powers to silence dissent, similar to those of a dictator," the Russian Foreign Ministry said. "It cannot be described otherwise than as preparation for a new war."
You can share this story on social media: