Central elections commission registers Putin as candidate for March 2018 election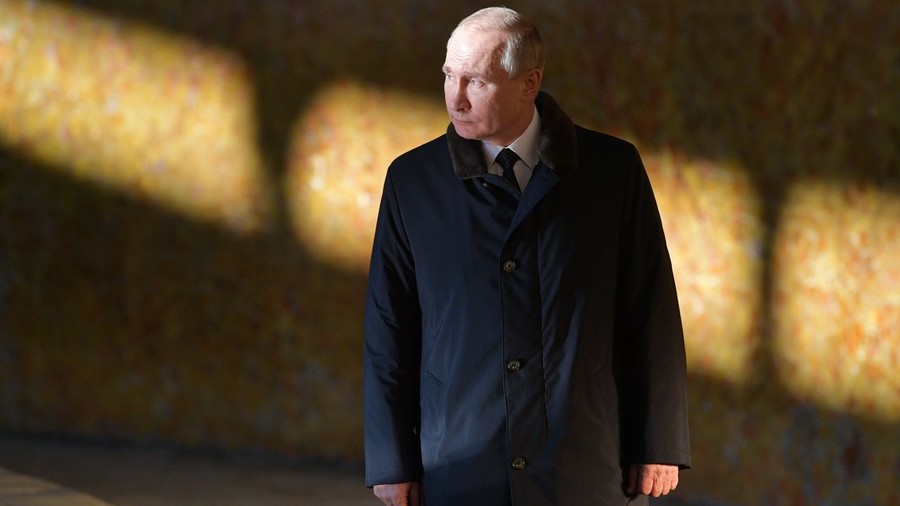 Incumbent Russian president Vladimir Putin has been registered as a candidate for the March 2018 presidential race after the authorities recognized as valid over 300,000 citizens' signatures in support of the motion.
Putin is running as an independent candidate, despite broad support from several major political parties including parliamentary majority United Russia and leftist parliamentary opposition Fair Russia. This meant that in order to become registered as a candidate he had to present at least 300,000 signatures of his supporters, which was done at the end of January. Putin's run for a new term, if successful, would be his fourth overall, but second in a row.
Other contenders already registered as candidates include founder and leader of the Liberal Democratic Party of Russia Vladimir Zhirinovsky, and farm magnate Pavel Grudinin, who is backed by the Communist Party. These two men did not have to prove their popularity among voters, as they are running on tickets from political parties that currently hold parliamentary seats.
Those who are backed by non-parliamentary parties are not required to provide as many supporters' signatures, the minimum being 100,000. In this category are Grigory Yavlinsky of the liberal party Yabloko; Sergey Baburin representing the All-Russian People's Union; business ombudsman Boris Titov, proposed by the Party of Growth; TV host and magazine editor Ksenia Sobchak, backed by the Civil Initiative party and Maksim Suraikin of the Communists of Russia, a minor party that presents itself as a radical alternative to the Communist Party of the Russian Federation.
In a poll conducted by state-run agency VTSIOM in late January, 71 percent of respondents said they intended to vote in the March 18 election. About six percent said they did not plan to, and 11 percent said they had not yet decided.
In a separate VTSIOM poll, 70 percent of the respondents said they would support Vladimir Putin's candidacy. Just over seven percent said they would vote for Grudinin, and just under six percent said they would vote for Zhirinovsky. Support for other candidates stands at around one percent or less.
You can share this story on social media: