Moscow safer than Paris, mayor Sobyanin claims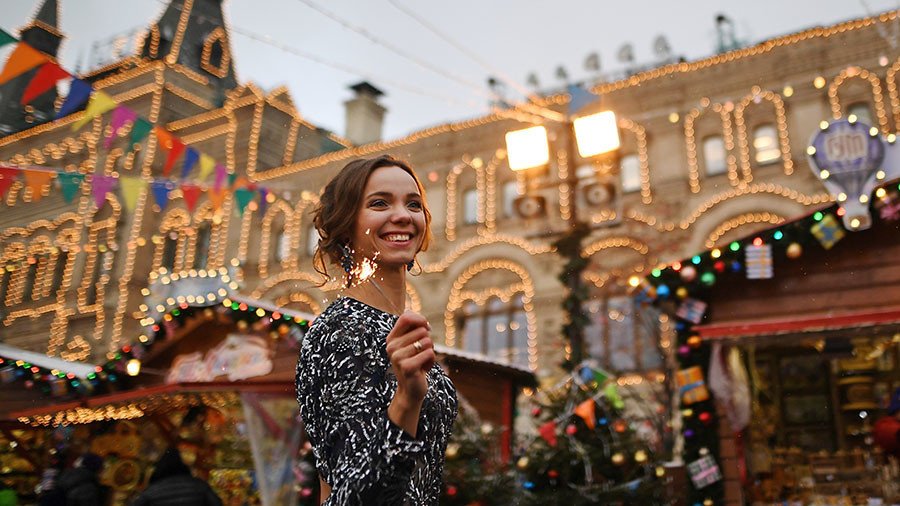 Moscow Mayor Sergey Sobyanin has told reporters that the city's education and public transport are currently on a par with leading cities of the world. Sobyanin went on to claim that security in Moscow is better than in Paris.
"By most parameters we are better than the cities in developed countries. This year most of our parameters became better that those in rapidly developing cities such as Beijing. In some spheres we are still behind, but in others we can be competitive," Sobyanin said in an interview with the TASS news agency.
"For example, we have fewer foreign tourists than Paris, but our security parameters look better," he added.
The mayor also told reporters that Moscow was among the best cities in the world by various parameters important for the quality of life of ordinary residents, such as communal services, education and public transport.
"As far as implementation of 'smart city' technology is concerned, Moscow is in the top five cities in the world. For example, the quality of secondary education is higher than in most European and American cities," he said. "Moscow is a competitive city; the most important thing is never to stop and to keep moving forward."
Last week, in a speech to foreign diplomats Sobyanin said that the city attracted about 21 million foreign tourists in 2017 and that the tourist industry had become one of the drivers of development and investment. According to the mayor, the total amount of investment in the city economy in 2017 was some 2 trillion rubles, or about $34 billion at the current rate.
You can share this story on social media: