Another Russian socialite declares intent to grab Putin's job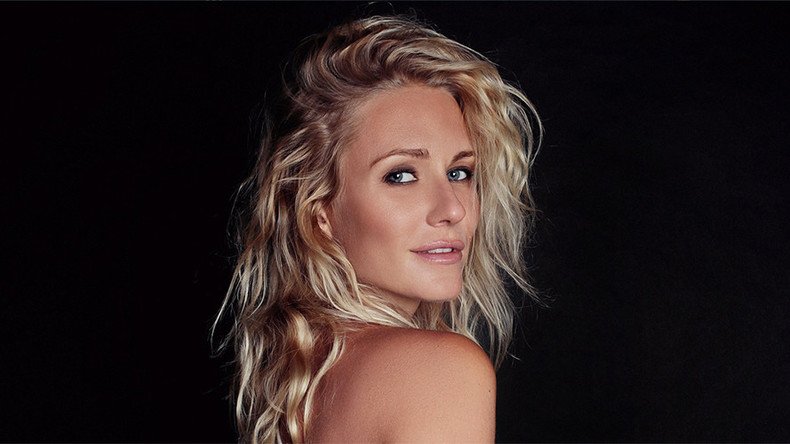 Russian journalist, rights activist, singer-songwriter and all-round celebrity Ekaterina Gordon has announced she plans to run in the 2018 presidential race on a ticket of protecting women's and children's rights.
Gordon made the announcement by posting a video on YouTube on Monday. She also made several comments to Russian news agencies, put promised to convene a proper news conference in the nearest future.
"My name is Ekaterina Gordon, I am 37 and I have decided to exercise my right to propose my candidacy for the post of President of the Russian Federation," she said in her video. She also stated that she has had two children, worked as a journalist for 10 years and owns a law firm that has been defending the rights of women and children over the past five years.
Gordon says she wants to build her whole presidential program around the issue of children's and women's rights and become "a voice for women whose rights have been violated." Also on Monday Gordon launched her campaign website Gordonzabab.ru (roughly meaning "Gordon for women") with a slogan "The rights of women and children are a mirror of Russian reality."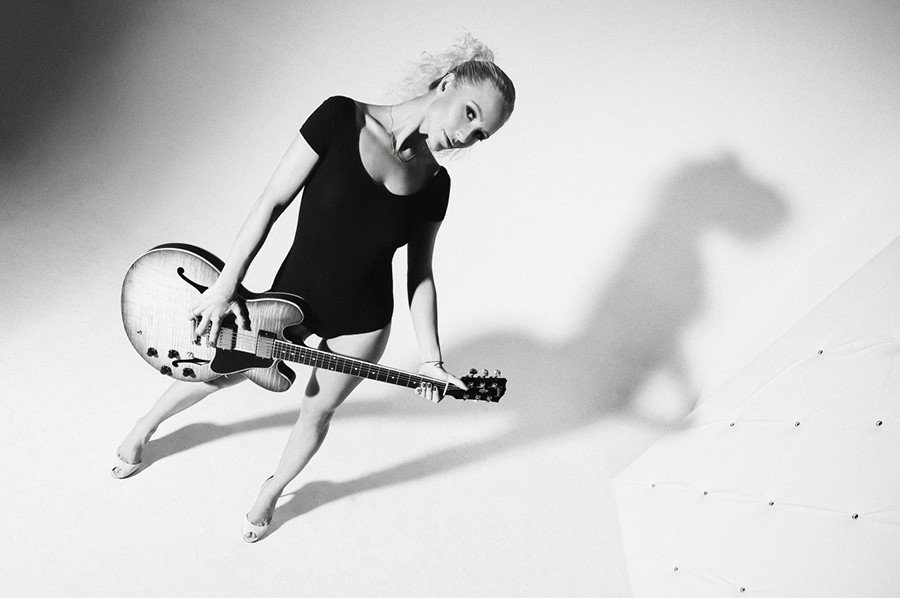 Vladimir Putin's press secretary Dmitry Peskov said in comments that Gordon's possible future registration as a presidential candidate was completely in line with the Constitution. When reporters pointed out that the hopeful has no experience in politics, Peskov said that no such experience is legally required.
Gordon herself also made several press comments in which she emphasized that her decision to run had not been coordinated with the Russian Presidential Administration and alleged that she must be the only presidential hopeful so far who can say so.
When reporters pointed out that Gordon's announcement came shortly after a similar move by another Russian socialite – glossy magazine editor and TV anchor Ksenia Sobchak – Gordon emphasized that the two events were not connected in any way.
Gordon is a graduate of both the Moscow Pedagogical University and the Moscow State Law Academy, among other qualifications. For a long time she worked as a TV host and producer, writing a script for and directing a feature film. Moreover, she has recorded two albums with her group "BlondRock" as well as two solo albums, and has written about 200 songs, some of which have been performed by major Russian pop stars.
In 2013 Gordon founded the law firm Saferoom, specializing in the protection of women and children, especially single mothers. In 2017 the company was renamed as Gordon and Sons.
The exact date of the next Russian presidential election is yet to be announced, but barring extraordinary events it must take place in March 2018, which means that the official start of the presidential race will be announced in mid-December.
You can share this story on social media: