Non-consensual sects: Senators prepare bill to protect Russians from destructive cults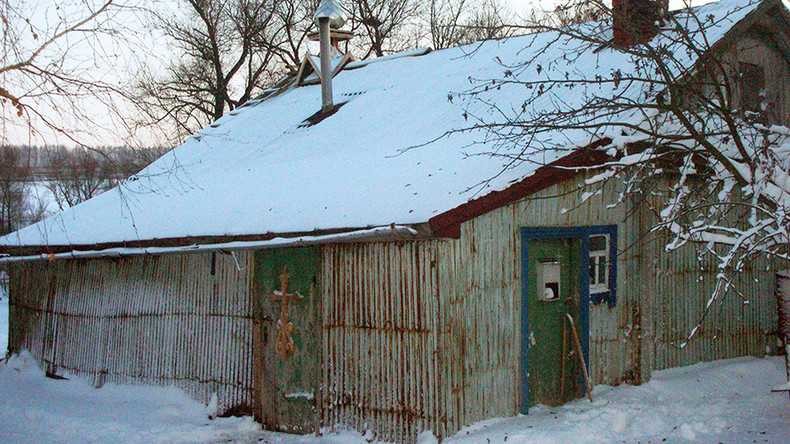 A group of Russian senators are preparing a bill to protect the population from destructive sects, including those of foreign origin and those that mask themselves as 'schools of leadership', the principal sponsor of the motion told the press.
"Sects are a very dangerous environment. The legislation on this subject needs to be corrected. We are now preparing proposals how to protect our citizens. Unfortunately, at present moment not a single region in the country is without such sects," RIA Novosti quoted Senator Elena Mizulina as saying on Thursday.
She said that the bill would be prepared in cooperation with government experts and presented to the lower house before November 30.
Mizulina noted that many of the destructive sects arrived in Russia from foreign countries and that not all of them presented themselves as religious groups – some acted as various leadership courses and the like.
"By using various psycho-techniques these sects are defrauding our citizens of their property. In very widespread cases the sects attempt to manipulate the people's conscience," she said.
According to the upper house's working group for countering the threat of destructive sects, about 500 such groups are currently active in Russia.
In 2012, President Vladimir Putin urged the government to toughen the laws governing the activities of the totalitarian cults cropping up across the country. Totalitarian religious groups pose a threat to the society and people, he said: "It's a hunt not only for souls, but also people's property."
Shortly before this, a reclusive Muslim sect had been discovered in Russia's Tatarstan. Over 70 people, including 27 children, spent a decade in an eight-level catacomb without access to education, healthcare or daylight. In 2007, a similar story was uncovered in Russia's Penza region, shocking the entire country: Nearly 30 cultists dug a shelter, stocked it with food and spent several months waiting for the apocalypse, which they expected to happen in May 2008.
In February 2016, he State Duma announced that its members had started preparing a bill to protect citizens from destructive sects, but this initiative has not taken the form of a concrete legislative draft.
In August this year, the Justice Ministry listed the Jehovah's Witnesses religious group as a banned extremist organization. This happened after a lengthy court process that had been started because some members of this group had endangered the life of their children by refusing to allow blood transfusions – which is in line with Jehovah's Witnesses beliefs.
Russian law currently allows religious groups to form, including both those that require no official registration and legal formation and ones that should be officially registered. The sects are allowed to stage any activities if they don't violate existing laws.
You can share this story on social media: