Navalny ally briefly detained over refusal to delete slander from internet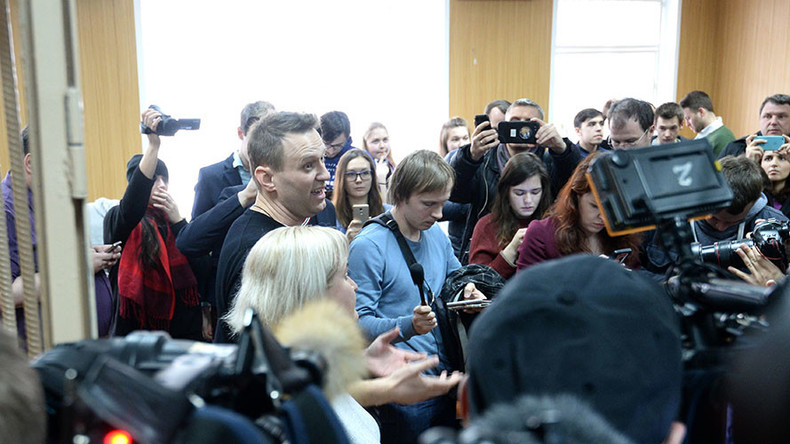 The head of Aleksey Navalny's NGO was detained and handed an official warning for non-compliance with an earlier court order to delete parts of an online movie clip recognized as slander.
Read more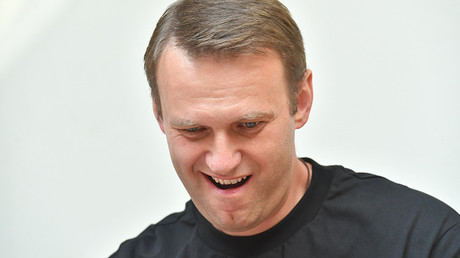 The head of the Foundation for Countering Corruption (FBK), Roman Rubanov, tweeted about his detention on Tuesday morning upon his release. He wrote that he had been detained by court bailiffs and forcefully taken to the headquarters of the Moscow Directorate of the Federal Service of Court Bailiffs. There he was questioned and handed a written warning as well as a summons to appear for further questioning on October 13.
The brief detention dealt with the foundation's refusal to comply with the court order issued after the process initiated by Russian billionaire businessman Alisher Usmanov.
On June 1, the Lyublino District Court in Moscow ordered Navalny and the FBK to delete allegations contained in a film distributed on the internet. These allegation included claims that a mansion and a land plot presented by Usmanov to a state charity foundation were "a disguised bribe" aimed at winning favors from Prime Minister Dmitry Medvedev.
Read more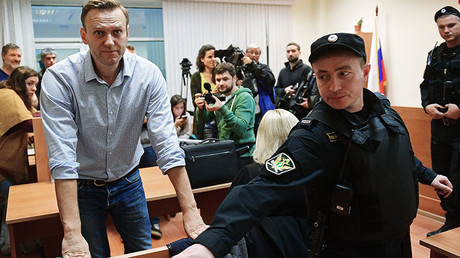 Navalny and his cohort also accused Usmanov of tax evasion and of applying censorship in mass media that he owns. The judge ordered Navalny and his colleagues to delete the parts containing the misinformation within 10 days and also to post a retraction of all the slanderous claims.
Navalny's defense appealed the ruling, but the Moscow City Court upheld the original decision in mid-August.
However, Navalny's defense lawyers said that their clients had no intention of deleting anything as it was, in his words, "technically impossible." He also said that because of the technical impossibility of such action the FBK and Navalny did not fear prosecution for refusal to comply with the court order.