Russia readies bill to allow inmates to work outside prisons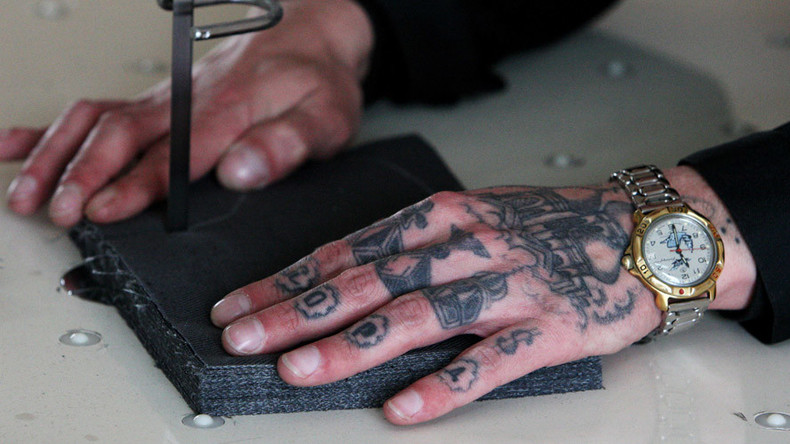 A member of the upper house's Committee for Budget and Financial Markets has told reporters that Russia may soon introduce a bill that would allow convicts who serve their sentences behind bars to work in towns and villages near prisons.
Read more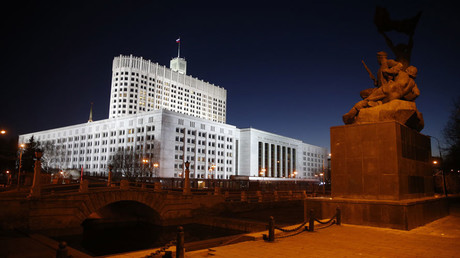 "Our idea is to use the work of inmates on existing commercial enterprises. But there is a legal collision that stands in the way of our initiative – we need amendments in the Criminal Code that would allow convicts to work outside correctional institutions and beyond the borders of their municipal districts," Parlamentskaya Gazeta (PG) daily quoted Senator Dmitry Shatokhin as saying.
The senator also noted that the region that had delegated him to the Federation Council – the Komi Republic – had already tested the practice of sending inmates to private companies outside prisons for work. He said that he was confident that granting the inmates more possibilities to work would help to bring down repeated crime and also increase the share of inmates who get released on parole.
"At current stage we are finishing the work on the draft and soon will start coordinating it with our colleagues from the Justice Ministry," Shatokhin told reporters.
Read more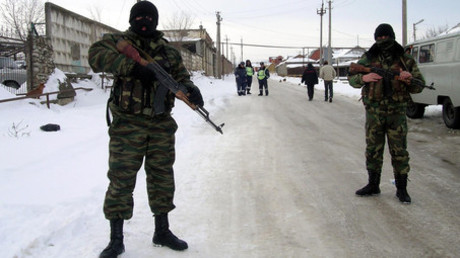 According to the Justice Ministry statistics the total prison population in Russia is currently about 630,000, (about 107,000 are in pre-trial detention and the rest are convicts). PG wrote that only about a half of the imprisoned convicts work and their salaries are so low that they cannot repay court fees or child support and save very little by the time of their release.
In October 2016, the Justice Ministry developed a draft allowing convicts sentenced to correctional labor to work for state corporations. The bill reads that the enterprises and facilities fit for convicts' labor must be equipped with dormitories and included in a special state register. The bill has not yet passed the parliament.
In 2015, a State Duma MP representing parliamentary majority party United Russia, Aleksandr Khinshteyn, proposed an amendment to the Criminal Code with articles allowing inmates to work at various enterprises outside correctional institutions. The Justice Ministry supported the bill, but it has not been passed yet.