'Empty words': Duma communists dismiss Polish claims of reparations from Germany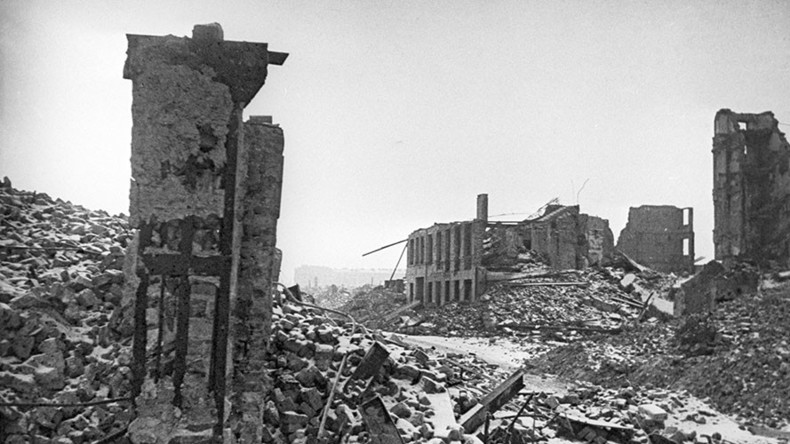 A senior Russian Communist Party MP has described the latest Polish statements calling for new WWII reparations from Germany as "empty words" and noted that he did not expect this scandal to have any tangible effect on international relations.
"The subject of reparations was discussed at meetings between the heads of states of the anti-Hitler coalition, including the Yalta and Potsdam conferences. Especially Potsdam," RIA Novosti quoted First Deputy Head of the Lower House Committee for Defense Dmitry Novikov as saying.
Read more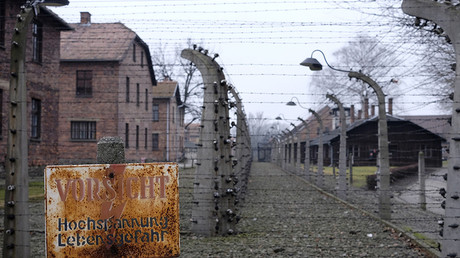 "All issues concerning the reparations were agreed upon in the first post-war years; it is impossible to return to them today," he added.
Novikov also said that all Polish statements concerning reparations were nothing but "empty words" that would have no effect on relations between nations, including the economic relations between Poland and Germany.
The comment came after a Polish MP representing the parliamentary majority Law and Justice (PiS) party said earlier this week that the Sejm (Polish parliament) was analyzing the legal possibility of putting forward fresh reparations claims against Germany. Also this week Polish Prime Minister Beata Szydlo described this initiative as "a claim for justice," and stated that "whoever has a different view … should first look at history and thoroughly learn what was happening on Polish soil during the war."
Read more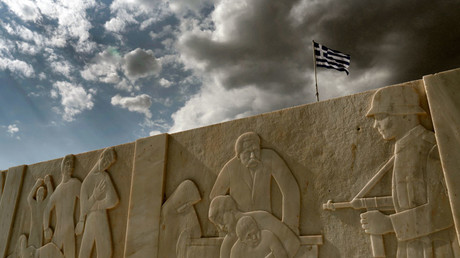 Poland's right to German post-war compensation was waived by the then Communist government in 1953, in order to "contribute to solving the Germany question in the spirit of democracy and peace." However, after Poland's return to capitalism and democracy many of its leading politicians claimed that the waiver was imposed on their country by the Soviet regime, and therefore should be reconsidered.
In 2004 the Sejm passed a key resolution declaring that Poland has not received sufficient reparations for the material and non-material losses caused by German aggression and occupation during WWII. Polish experts estimated the damage to the capital city Warsaw alone at over 45 billion US dollars.
Germany has so far dismissed the Polish claims. In the latest exchange that took place in early August Ulrike Demmer, a spokesperson for the German government, said that while her country assumed political, moral and financial responsibility for WWII, the question of restitution was closed. Demmer pointed out that Germany had already made significant reparations for general war damage to countries including Poland, and was still paying compensation to victims of Nazi crimes.