Russian security chief proposes unified anti-terrorist database for BRICS nations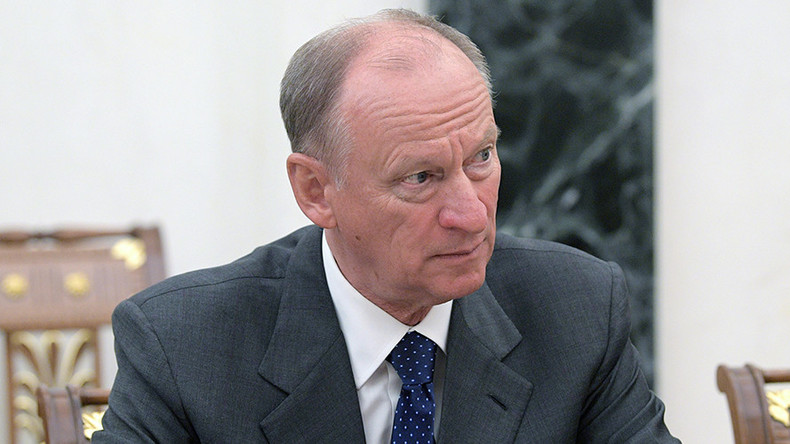 The chairman of Russia's Security Council has invited BRICS nations to participate in an international database for countering terrorism – a project launched by the Federal Security Service in order to target terrorists and their sponsors.
Read more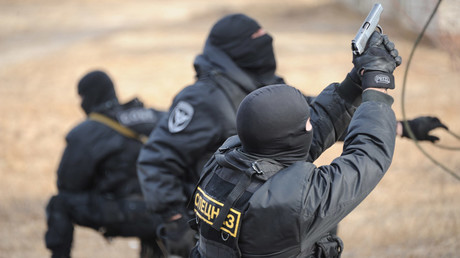 "We invite all BRICS nations to join the international data bank for countering terrorism created by the FSB in Russia. Thanks to the participation of 33 foreign special services and a number of relevant international organizations, we have created a consolidated array of information on persons complicit in terrorist activities and also on extremist and terrorist groups," Nikolai Patrushev said during a meeting of security officials from BRICS countries in Beijing.
BRICS is an international group uniting Brazil, Russia, India, China, and South Africa – the five major emerging economies with about half of the world's population and 30 percent of global economic output.
In his statement, Patrushev also called upon foreign security officials to be more active in implementing the provisions of international agreements on fighting terrorism, including UN Security Council resolutions concerning terrorists who return from hot spots to their native countries, and measures aimed at destroying channels of terrorism sponsorship. He noted that the latter means an urgent stop to any oil trade with questionable groups in Syria and Iraq.
Read more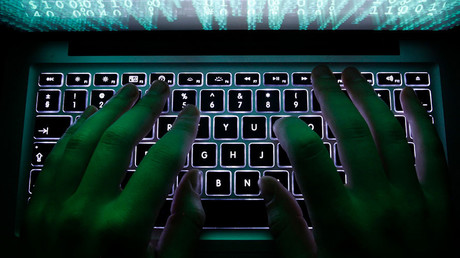 "We are confident that considering the threat that comes from the Islamic State (IS, formerly ISIS/ISIL) terrorist group as well as the danger of other terrorist organizations, we must act resolutely. And we count on our colleagues' support in this," the Russian official stated.
Patrushev previously called for unity among BRICS countries and noted that Western nations had attempted to suppress the bloc's development. In mid-2015, he said that the West had withdrawn more than $3.5 trillion since 2005, seeking to suppress the group.
In March, he warned that foreign secret services had intensified their efforts to destabilize the social and political situation in Russia. He also pointed to the terrorism threat in southern areas of the country, originating from various radical and xenophobic groups, internet propaganda of radical ideas, and the growth of xenophobia among the younger generation.