Russia contemplates recall of NATO permanent representative – report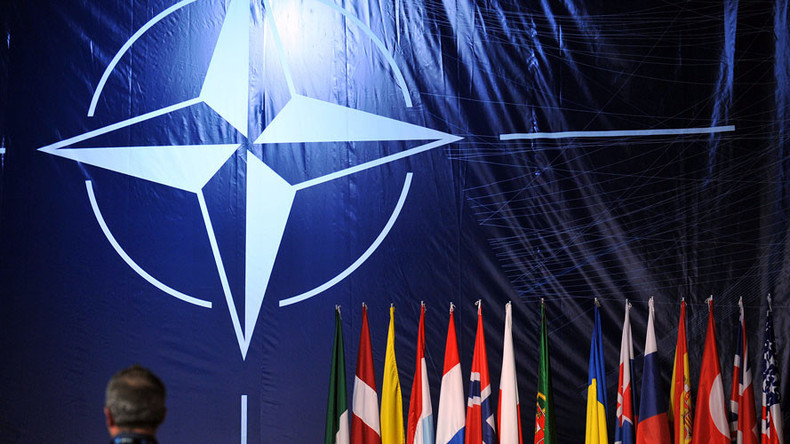 Russian authorities are considering replacing the permanent representative with NATO with a temporary one due to the bloc's unwillingness to hold a constructive dialogue, a popular Russian daily reports.
According to anonymous diplomatic sources quoted by Izvestia newspaper the changes should be expected when the current permanent representative of the Russian Federation with NATO, Aleksandr Grushko, leaves his post.
Read more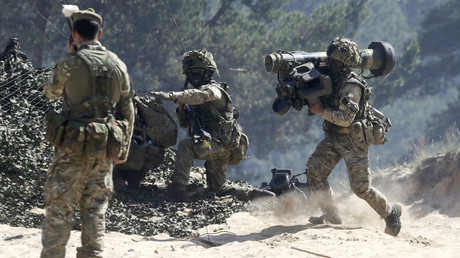 The sources noted that the decision was caused by the alliance's unwillingness to build relations with Russia on the basis of equality and also with the tendency of Western military and diplomats to turn any discussion into one-sided accusations against Russia.
In particular, the unnamed diplomats said that in view of the next session of the NATO-Russia council, due on July 13, NATO representatives refuse to "listen to and hear" the Russian side, and continue to present Moscow as the main culprit in the Ukrainian crisis.
"It is silly to wait for some constructive approach in a situation when another party is doing nothing but accusing us," one of the sources told Izvestia.
First deputy head of the upper house's Committee for International Relations, Vladimir Djabarov, said in comments that he considered replacing a permanent representative with NATO with a temporary one as justified if NATO continues its course on minimizing any cooperation with Russia. The senator noted, however, that the alliance's position could change with time.
Read more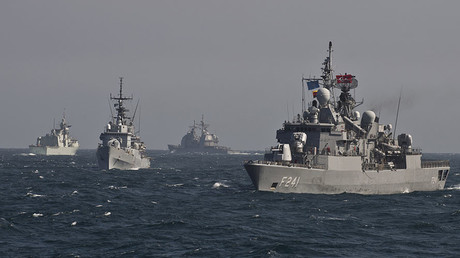 In May this year, the current Russian permanent representative to NATO said the alliance's moves to increase its military presence in Europe were harming international security, as well as attempts to mend relations.
Grushko also described the current situation as even more dangerous because of the increase in NATO's anti-Russian propaganda and general anti-Russian policies. He emphasized that Russia saw no signs of NATO's readiness to stop its eastward expansion and therefore Moscow has every reason to suspect that this drive is set to continue.
Russian officials have repeatedly voiced concern over NATO activities near Russian borders and other unfriendly steps. The situation aggravated after in April 2014, NATO suspended all practical co-operation with the Russian Federation.
In February this year, Russian President Vladimir Putin accused NATO of meddling in Russian affairs and trying to provoke a conflict. NATO, with its "newly-declared official mission to deter Russia," poses a threat to global security, Putin said.
"This is the goal behind the expansion of this military bloc. It happened before, but now they have found a new justification which they believe to be serious," he added.