Justice Ministry working on all-encompassing register of Russian citizens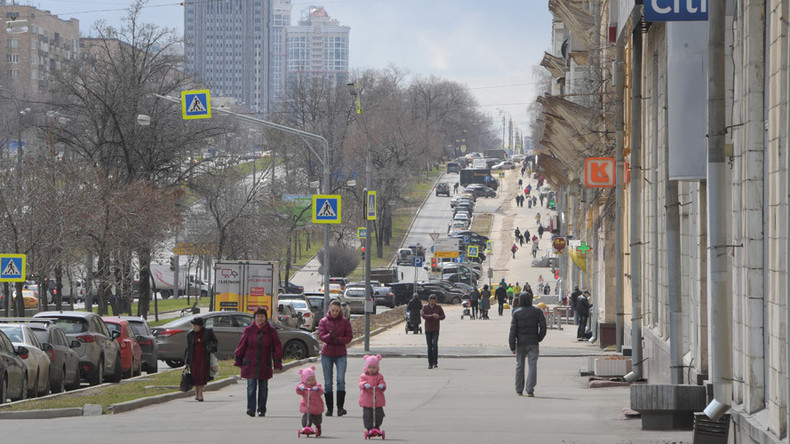 The Russian Justice Ministry has announced that it is working on a project that would for the first time gather the data of all the country's citizens into a single database.
The head of the ministry's Department for Legal Help and Interaction with the Court System, Aleksandra Dronova, has told RIA Novosti that the project was being developed in cooperation with the Finance Ministry and the Federal Tax Service.
The register will contain information about citizens' vital records, tax reports, information from law enforcement agencies and all similar data.
"This will be an unprecedented resource for our country. Russia has never had a single resource containing all information about its population and in foreign countries such things have existed for a long time and they have proven their effectiveness," she said.
Currently Russian state agencies create separate regional databases with citizens' information, but proposals to unite them in a single register have been made before.
In 2014, the populist nationalist party LDPR drafted a motion requiring universal fingerprinting and DNA profiling of all Russian citizens for reasons of security. According to the bill, information should be held in a central government database and each citizen would be provided with the details on a so called "bio-card."
The bill suggests the setting up of a special federal agency in charge of the biometrical scanning, reporting either to the Interior Ministry or to the Federal Security Service (FSB).
The bill allows for voluntary biometrical registration by citizens, and by parents for their children, in which case the applicants will have to pay for it. However, the procedure will be obligatory and free for all civil servants, law enforcers, military and security personnel, those with criminal records, firemen, rescuers and people applying for a driving license or gun permit.
The Russian parliament has not yet passed the bill as some critics pointed at the high costs of the system and the need to ensure its legality.