Russia has no intention of fighting US forces in Syria - senator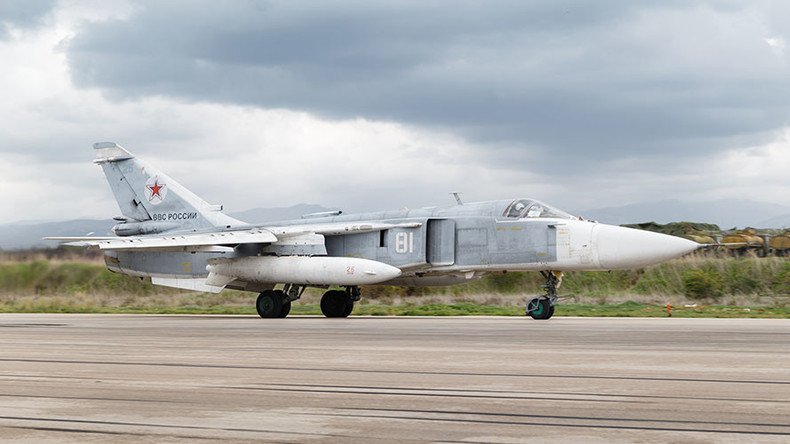 Russia has no plans to engage in combat with United States forces in Syria, but will continue to render assistance to the Syrian military in their fight against terrorism, the head of the upper house's Defense and Security Committee says.
"Russia does not intend to get involved in an armed standoff with the United States there [in Syria], our task there is to support the Syrian military forces in their fight against terrorists, this is the task we have a mandate for," Viktor Ozerov was quoted as saying by RIA Novosti.
The comment came a few days after two US ships launched 59 Tomahawk missiles at the Syrian military's Shayrat Airbase. According to Syrian officials, at least five people were killed in the strike, of whom two were soldiers and three civilians.
The Russian Defense Ministry reported that, according to its data, 23 US missiles hit their targets, destroying a material storage depot, a training facility, a canteen, six MiG-23 aircraft in repair hangars, and a radar station.
The attack, ordered personally by President Donald Trump, caused Russia to suspend the memorandum of understanding on flight safety in Syria with the United States.
Russia's State Duma reacted to the US raid with an address to the Parliamentary Assembly of the Council of Europe (PACE) and the Organization for Security and Cooperation in Europe (OSCE), in which it described the attack on Shayrat Airbase as a blatant violation of international law, while demanding that nations abstain from using military force or threatening to use it and refrain from interfering in the internal affairs of sovereign countries.
You can share this story on social media: