Turning the tables: Duma committee to probe US media for meddling in Russian elections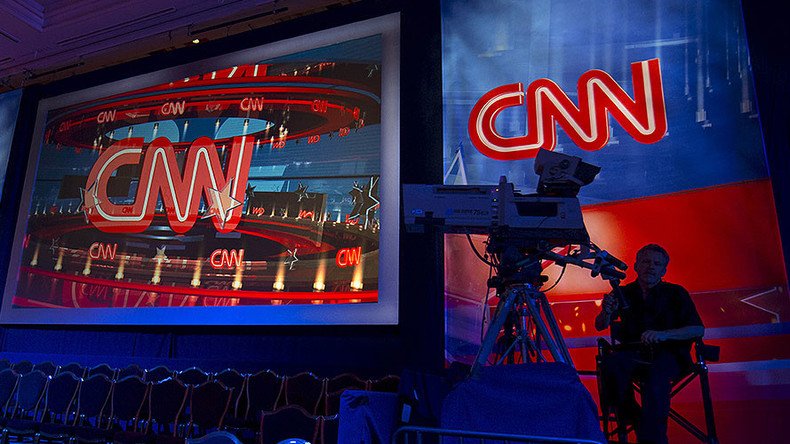 The State Duma Committee for Information Policy, IT and Communications has decided to hold an investigation into the work of Western media outlets in order to examine possible attempts to influence election processes in Russia.
The head of the committee, MP Leonid Levin (Fair Russia) told TASS that he and his colleagues would soon hold a special session with analysts and experts, at which they intend to look into the activities of such mass media organizations as CNN, Radio Liberty and Voice of America.
The idea to launch a probe was proposed by MP Konstantin Zatulin of the majority United Russia party. In an attachment to the protocol letter, the lawmaker described the motion as "preemptive retaliation."
"After the end of the US presidential elections, the American politicians who voiced very acute accusations targeting the Russian mass media, proceeded from words to real action," Zatulin wrote.
This action includes, for example, a bill that gives Justice Department additional authority to investigate RT America for possible violations of the Foreign Agents Registration Act, drafted recently by Democratic Party Senator Jeanne Shaheen (New Hampshire). Shaheen said in press comments that her bill was a response to a report from the director of national intelligence about Russian influence in the 2016 election.
Moscow has repeatedly denied allegations of its role in the last US presidential elections. Most recently the rumors were dismissed by President Vladimir Putin as he spoke to journalists during the Arctic Forum in late March.
"Once Reagan, discussing taxes, addressed Americans with 'Read my lips: No!'" Putin said, answering a question posed by the anchor of the forum.
You can share this story on social media: