'RIP': Medvedev says Obama's policies towards Russia, initially promising, end in agony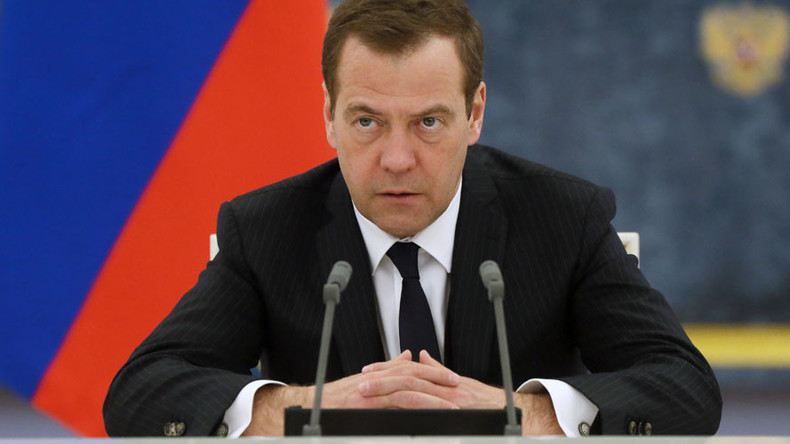 Russian Prime Minister Dmitry Medvedev expressed his disappointment over US President Barack Obama's decision to introduce restrictions against Russian diplomats, as a reply to alleged Russian interference in the US presidential election.
"It is sad that the Obama administration, which started its life with restoring cooperation, ends it in anti-Russian agony. RIP." Dmitry Medvedev wrote on his Twitter page on Friday.
Печально, что администрация Обамы, которая начинала свою жизнь с восстановления сотрудничества, заканчивает ее антироссийской агонией. RIP

— Дмитрий Медведев (@MedvedevRussia) 30 декабря 2016 г.
The comment came on Thursday after the Obama administration announced that it was introducing new sanctions against Russian diplomats, officials, and organizations as a reply to what it described as "malicious cyber-enabled activities" allegedly orchestrated by the Russian government.
The head of the Upper House Committee for International Relations, Senator Konstantin Kosachev, has also described the latest US move as "agony."
"The departing President Obama is betting on the US' reputation as a civilized country that guarantees succession in its policies when the highest officials are replaced. This is the kind of agony not even experienced by lame ducks, but by political corpses," Kosachev said in comments with TASS.
He also noted that when Russia introduces reciprocal measures, it should consider that they would come into force under a different administration that might cancel Obama's unfriendly policies.