Duma passes bill to scrutinize civil servants' personal internet pages
Published time: 23 Jun, 2016 10:01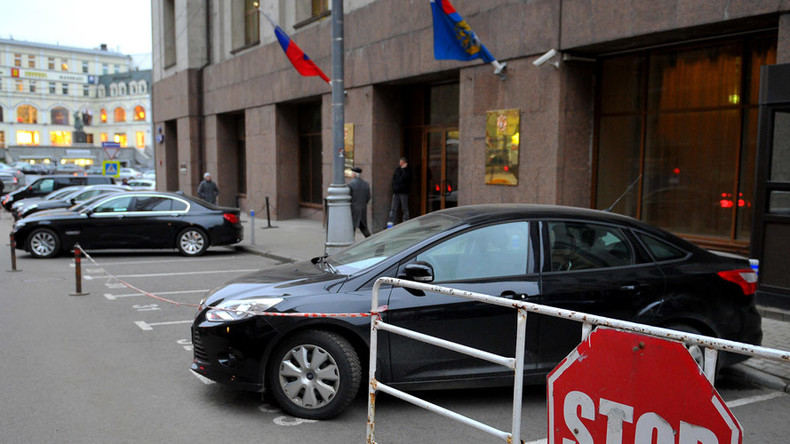 The Russian Lower House has given its final approval to a bill obliging all civil servants and candidates for posts in state agencies to present detailed reports about their activity on social networks, blogs and even internet forums and chats.
The bill, approved by the State Duma in the second and third readings, orders all Russian civil servants to submit web addresses containing personal information or other data, so human resources departments at the agencies they work with can identify them. The rule applies to social networks, chat pages and forums as well as personal home pages and blogs.
READ MORE: Legislative restrictions on popular bloggers come into force in Russia
Working civil servants will have to submit all information from the past year, while those who apply for places in state agencies must cover the last three years of their internet activity.
The draft also orders that human resources' departments of various state agencies develop separate rules and brief workers on them. Applicants for official positions, whose internet behavior fails to match officially recognized standards, can be rejected. Those who already work in state bodies but violate the social networks code can be fired "due to loss of trust." They will also be unable to apply to work for the state in the future.
The bill was drafted jointly by MPs representing the majority United Russia and the nationalist opposition LDPR parties. Its main sponsors, Andrei Lugovoy and Vladimir Burmatov, told media earlier the motion would mitigate corruption risks and enforce higher standards of professional ethics in Russian state institutions.
The lawmakers noted that similar or even tougher rules already exist in many countries, the United States being one of the most vivid examples.
READ MORE: Duma mulls special code for civil servants' web activities
The new bill is expected to come into force on July 1.