White House accusations aimed at Putin are insults – Kremlin spokesman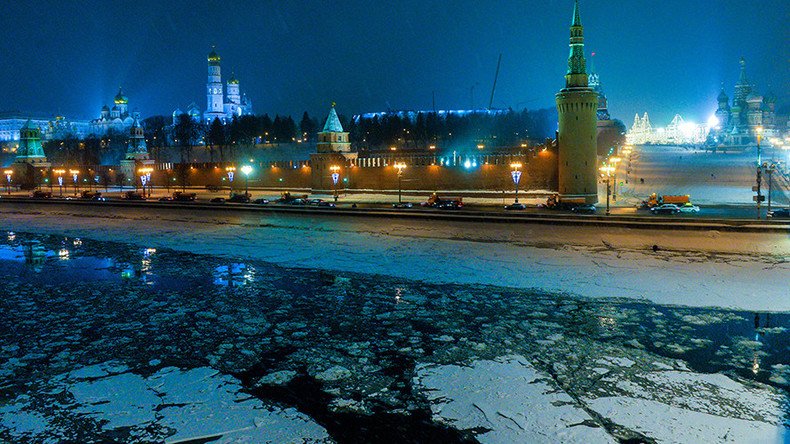 Vladimir Putin's press secretary has blasted as 'insults' the recent allegations of the Russian president's corruption made by a US Treasury official, adding that Moscow expects explanations from Washington over the statement.
"Such insults aimed at the head of our state are completely unfounded – this is so obvious that, honestly, it is even difficult to analyze. For us it is impossible even to imagine [such behavior]. I can tell you honestly – if I allowed myself to throw such insults at the US president, I would be fired," Dmitry Peskov told reporters on Friday. He also said that Putin was aware of these statements and considered them inappropriate and unacceptable.
READ MORE: 'Pure fiction': Kremlin comments on BBC's probe about 'Putin's money'
Peskov also noted that the attacks on the Russian leader could be connected with the forthcoming presidential elections in Russia.
"It is still a long time till the Russian presidential elections, over two years, but everything testifies to the fact that the preparations to them have already started. It is clear that the negative potential against our head of the state is being accumulated and used to applying pressure and influencing the future elections campaign in Russia," he said. He also emphasized that Putin has not yet decided if he will run in 2018.
"We hope that our American colleagues will feel that it is necessary to present some explanations," he added.
The comment came after White House spokesman Josh Earnest told the press on Thursday that the assessment that Russian President Vladimir Putin is corrupt "best reflects the administration's view." The initial assessment was made earlier by the acting Treasury secretary for terrorism and financial crimes, Adam Szubin.
READ MORE: 'Don't believe these reports': Putin's spokesman on Russian fighter jets in Syria claims

Peskov has already commented on Szubin's words, saying that this was a formal accusation that should be backed by evidence. He said, however, that Moscow would not demand that the US side present this evidence so as not to further deteriorate the relations between the two nations.
Head of the Russian Presidential Administration Sergey Ivanov called the US allegations about Putin "rubbish" and "nonsense" and refused to comment on it.
You can share this story on social media: