Counter attack: MP asks law enforcers to protect Russians from Google page counts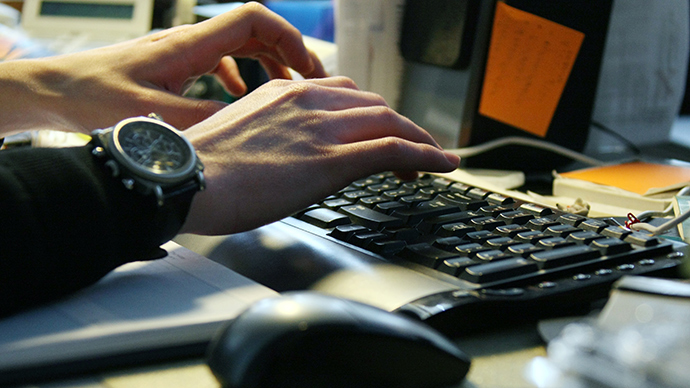 A ruling-party MP has asked state agencies to look into the operations of so-called page counters over fears these programs could collect personal data of Russian users and send it to third parties without any authorization or controls.
Ilya Kostunov of United Russia wrote to the prosecutor general, minister of economic development and the head of the state consumer rights watchdog, Roskomnadzor, complaining that many official websites of various state agencies and services are using page counters supplied by independent firms, such as Google or Russian web major Yandex.
According to Kostunov this could lead to unauthorized access to personal data of Russian users. Besides, this data can get into unfriendly countries and be used by their governments to harm Russia.
"The servers of page counters collect not only the statistics of web requests, but all information they can get from users' browsers, including form filling, keyboard records, text copying and cursor movement," reads the letter.
"I consider it absolutely unacceptable when the data that our citizens submit to our domestic agencies is collected and sent to a remote server. Besides, such data can potentially contain some personal and family secrets," Kostunov added.
Kostunov has prior form in attacks on foreign internet companies. In mid-2013 he sent letters to the heads of the Defense Ministry, Federal Security Service and Communications Ministry suggesting they immediately limit civil servants' access to the popular US internet services and social networks, such as Gmail and Facebook, and sometimes also hardware devices produced by US companies.
He expressed fears that such actions could expose classified information to potential enemy and suggested that violators of the ban should be tried for high treason.
According to Russian analytical website Index.ru, there are over 260 state-run websites. About 21 percent of them use Google page counter, 52 percent use the service provided by Yandex and 35 percent use the Liveinternet service (some websites have more than one page counter on their pages).