Russia refuses to join major arms trade treaty citing document's weakness
Published time: 18 May, 2015 14:02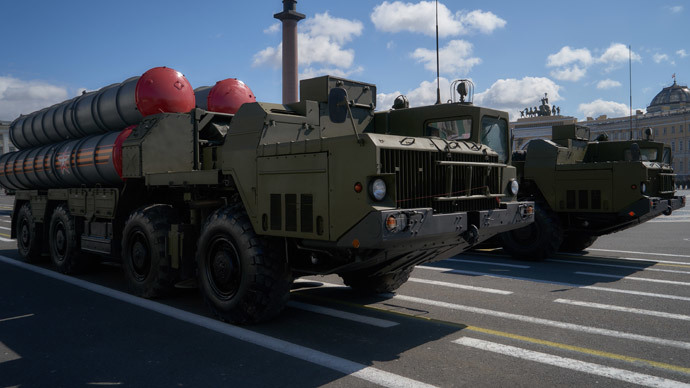 Russia will not sign the Arms Trade Treaty (ATT) on international conventional weapons trade because it does not provide due control over developing countries, the Interior Ministry's weapons control chief says.
"We decided not to join. We weighed all the pros and cons, and decided that there's no necessity for this," Mikhail Ulyanov told reporters. He called the ATT "a weak treaty that still remains a certain burden for its participants."
Ulyanov said that like most similar agreements the ATT was faulty in the part that concerned its fulfillment by developing countries and these were the nations that needed it most as Western Europe, Russia and North America already had enough regulations in the arms trade sphere.
He added that as the document can be changed by a voting of participating countries it's hard to predict what it will look like in 20 or 30 years.
"We have no negative attitude to this treaty but we see no sense in joining it," he noted.
A Russian government commission studied the ATT in 2014. Back then the experts told Kommersant business daily that the final edition of the document did not contain a key Russian condition – the demand to toughen the articles concerning weapons re-export and to completely ban the sales of arms to "non-authorized non-governmental subjects."
READ MORE: Talks on conventional forces in Europe still possible – Russian diplomats
As a result, the ATT restricts arms sales to regimes suspected of violating Human Rights, but does not obstruct arming of opposition forces that wage a war against their governments.
The Arms Trade Treaty is the first ever legally-binding agreement regulating the global conventional weapons market. It was passed by the UN General Assembly in April 2013 and came into force in December 2014.
The document was not signed by several majors in arms trade including Russia, China and India. The United States signed the treaty, but has not yet ratified it.