Russia ponders introduction of right-to-be-forgotten web law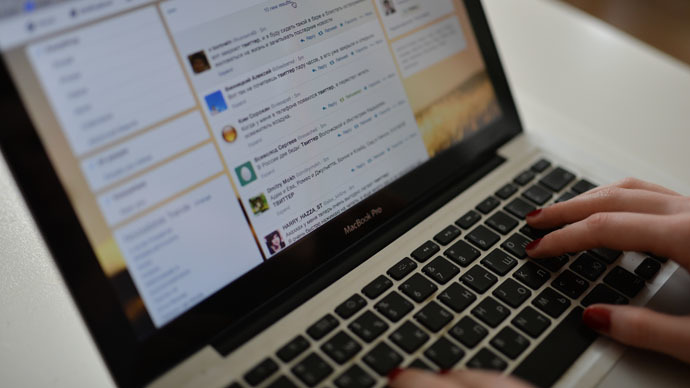 A new law allowing internet users to demand their personal data is erased from the web, has been proposed by Russian presidential aide Igor Shchyogolev. He added that online users have the right to be "forgotten" after browsing.
Shchyogolev wants to widen the legal meaning of "personal information" which currently only includes the user's full name, location and online ID. He described personal data as "the oil of the internet economy" and said that companies were not only collecting basic facts, but all sorts of details, which could tell a lot about one's personal activities, private interests and life views.
"Citizens must be able to use the right to be forgotten," Shchyogolev told senior officials from state communications watchdog Roskomnadzor.
READ MORE: Surveillance reform? Intense lobbying battle brewing over Patriot Act expiration
The presidential aide is also calling to ban companies from using one universal contract for providing different services to its clients. Roskomnadzor has vowed to review the proposals with both chambers of parliament.
In May last year a Luxembourg court ruled that web users have the full right to "be forgotten" and demand that search engines edit the information that comes up when their names are "Googled".
The decision followed a 2010 scandal involving a Spanish citizen who searched his name and found an outdated 1998 newspaper article about his house being auctioned off due to debt. The man claimed the information was no longer correct and demanded for it to be taken down.
This started a whole series of lawsuits, which ended with the Google's defeat in 2014. Subsequently, the IT giant added a new tool for users to request their private information to be deleted.
You can share this story on social media: