Most Russians still support return of capital punishment, poll shows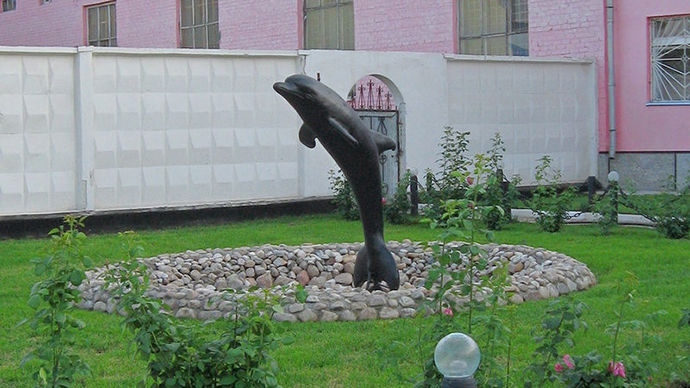 The percentage of Russians who support the return of the death penalty has slightly reduced, but it's still a majority at about 60 percent, according to the latest sociological research.
The poll conducted by the Public Opinion Foundation showed 60 percent of Russian citizens would not object to a reintroduction of the death penalty. A year ago this figure was 66 percent and in 2001 it peaked at 80 percent.
Seventy percent of responders believe the death penalty should be used to punish sexual crimes against minors. Sixty percent viewed it the right punishment for murder, and 47 percent supported it as punishment for rape. All of them said the move would help to curb the crime rate and save government funds allocated for prisoners serving long sentences for grave crimes.
Forty percent of responders said the country should not have introduced the moratorium on the death penalty in 1996.
The number who strongly opposed the return of capital punishment was 22 percent – up from 19 percent in 2014.
The moratorium on capital punishment was introduced in 1996 in connection with Russia's entry into the Council of Europe. The last execution in the Russian Federation took place on September 2, 1996.
READ MORE: 'Terrorists can't be cured, only destroyed' – Chechen leader
Politicians and officials have raised the issue of re-introducing the death penalty from time to time usually for populist reasons. In the latest initiative, MP Frants Klintsevich of the conservative United Russia party suggested executing those convicted of corruption, pedophilia and war crimes. Lawmakers from the nationalist LDPR party had previously urged the death penalty for corrupt officials who aid terrorists.