NGO launches dedicated anti-corruption social network in Russia
Published time: 2 Mar, 2015 10:09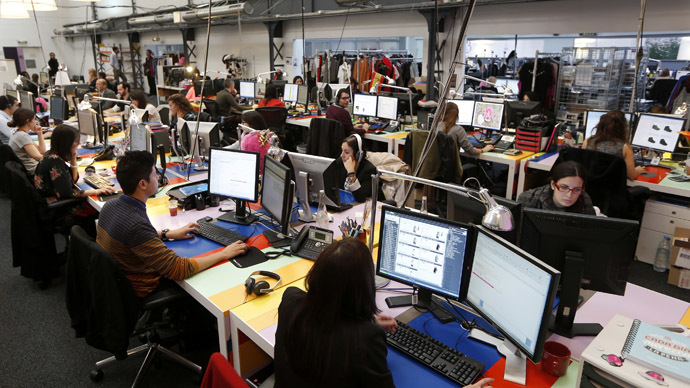 A Russian NGO has announced plans to launch a nationwide social network specially designed to fight bribery and corruption.
The new service will be available at the Cyrillic address www.взяткенет.рф (which means "no to bribes" in Russian). The project was launched by the National Institute for Research of Global Security, which claims that the social network will give its users more chances to combat corruption than they would have otherwise.
However, the new project will have one major difference from existing social networks – a complete lack of anonymity. Membership will only be granted by invitation from existing members, and even when this condition is met, the institute that launches the project promises to open accounts only after verifying the identity of potential members in real life.
The users will have to provide a lot of details about themselves – from name and date of birth, to place of work, e-mail and phone numbers. The people launching the project say that this is a necessary measure to prevent attempted slander, which they see as the main danger threatening their network.
The first group of users will be selected from known anti-corruption activists and lawyers. The project will start working in test mode this month, the Russian government newspaper Rossiiskaya Gazeta reports.
In mid-2014, Russian authorities announced the launch of another dedicated social network specializing in lawmaking activities. The plan was that the project, named Parliamentary Portal, would unite one quarter of a million Russian legislators of all levels, as well as specially invited experts. The initiative was welcomed by politicians on all levels, but the project is still in development.