Parliamentary body backs higher extremism fines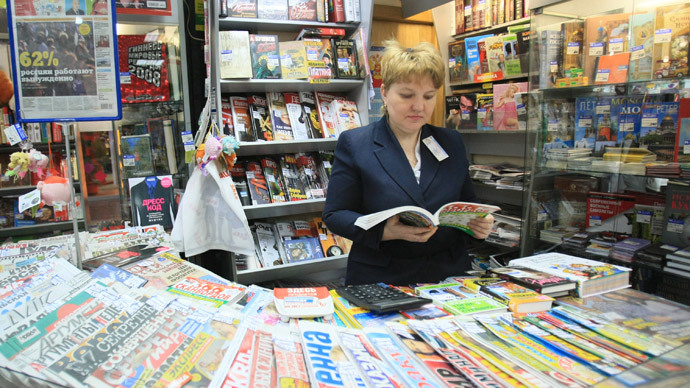 The State Duma Committee for Constitutional Law has approved a set of amendments that, once passed, would introduce tougher punishment for public calls for extremism in the mass media.
The committee suggested that bill, drafted by the government is put on the first vote in the State Duma on February 20, TASS reported.
The motion contains amendments to the Administrative Code introducing responsibility for releasing any mass media with public calls for terrorism or justifying terrorism. The proposed punishment is a fine between 100,000 and 1 million rubles (about $1,500-$15,000) levied on the company that owns the medium or media. If there is a physical medium containing the illegal material it must be confiscated.
The same bill also raises that maximum fine for mass production of extremist materials or any products promoting violence and cruelty to 1 million rubles.
In November last year, President Vladimir Putin named extremism as a primary threat in a speech before the members of Russia's supreme security body – the Security Council.
"In the modern world extremism is used as a geopolitical tool for redistribution of spheres of interest. We can see the tragic consequences of the wave of the so-called color revolutions, the shock experienced by people in the countries that had went through the irresponsible experiments of hidden, or sometimes brute and direct interference with their lives," Putin said.
He also stated that the Russian authorities would do everything to protect the country from such events.
READ MORE: Putin urges tougher measures to counter extremism, color revolutions
In late June, Russia introduced a set of fresh laws targeting public calls in support of extremist activities, as well as providing extremists with financial assistance. Now those found guilty of financing extremist activities face up to six years in prison. Public calls to extremism, or attempts to humiliate people, will be punished with up to five years in prison. This applies to internet posts as well as media publications.
However, the new law provides immunity for those who turn against the organizations and help law enforcers to prevent crimes.
You can share this story on social media: