St Pete anti-gay crusader urges entry ban on Apple's Cook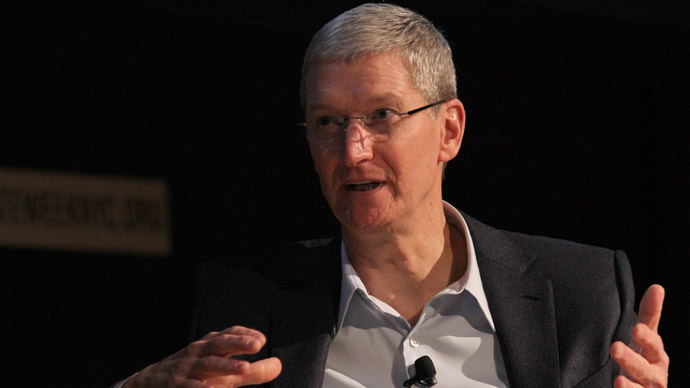 A Russian lawmaker known for his relentless struggle against gay propaganda has suggested slapping an entry ban on Tim Cook over fears that the businessman would "make homosexuality fashionable" and "impose changes in human relations."
"Tim Cook's coming out was a political statement. It was not a marketing ploy of his company. Cook has stopped being a businessman and became a politician. This man is trying to force people into changing human relations," Vitaly Milonov said in an interview with mass circulation daily Izvestia.
The lawmaker added that he suspected Tim Cook will decide to visit Russia one day, not just to tell people about new gadgets but also to promote a new type of family, which, according to Milonov, was extremely undesirable.
"What do we gain by letting him visit Russia? He should first give us guarantees that our fingerprints will not end up on American servers."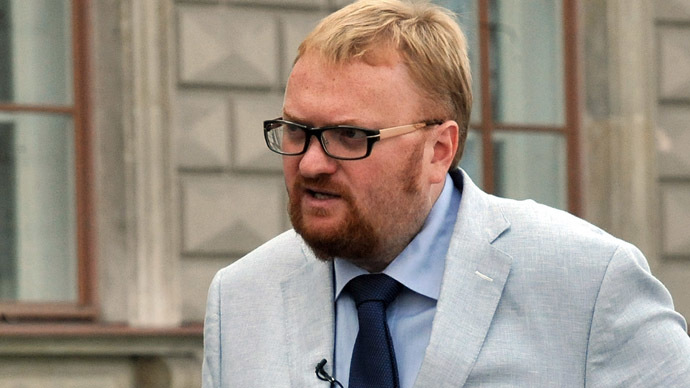 At the same time, the Russian politician admitted that he himself was using the iPhone 6 and had no plans to stop doing so. "The phone should not be blamed. It was created by Steve Jobs, who was a normal guy. After Jobs's death another manager took over. They come and go, maybe he will get AIDS tomorrow," Milonov stated.
Milonov is well-known in Russia and abroad as the author of the St. Petersburg regional law that bans the promotion of homosexuality to minors. After the bill was introduced in Russia's second-largest city (and a number of other regions), the federal parliament voted for a similar nationwide ban, causing a wave of protests in Russia and abroad. His other initiatives included the bill outlawing child beauty pageants, forced resettlement of homeless people in rural areas, a campaign against fake accounts in social networks and many others.