Peace trust: Russia invests into peacekeeping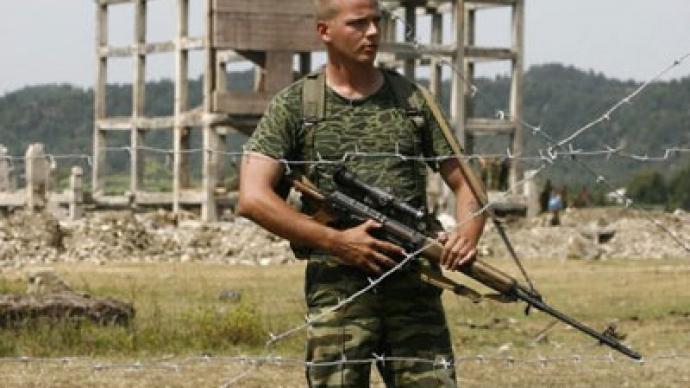 Due to rising incidences of instability across the globe, Russia will set aside over one billion roubles in the next three years for peacekeeping missions.
"The federal law assigns 1.267 billion roubles (over $31 million) for peacekeeping for three year-long periods, which breaks down to 410.5 million in 2012, 420.5 million in 2013 and 436.2 million in 2014," Federation Council Defense and Security Committee Chairman Viktor Ozerov told reporters on Thursday.
A large chunk of the funds will be assigned for Russian peacekeepers in Sudan, Ozerov said.
"Our air wing has been accomplishing a peacekeeping mission in Sudan under the UN aegis for the past seven years in compliance with an ordinance of the Russian president," he said.
Russia's participation in international peacekeeping efforts strengthens its international position, weight and authority, he said.
Russian pilots have been taking part in a UN peacekeeping mission in Sudan since 2006. They are tasked with airlifting military observers from the international body, as well as conducting search and rescue operations.
However, given growing instability in many parts of the world, Russia may be required to extend its peacekeeping activities to other locations, political analysts say.