Russian politicians hit out at Moldova over deputy PM entry ban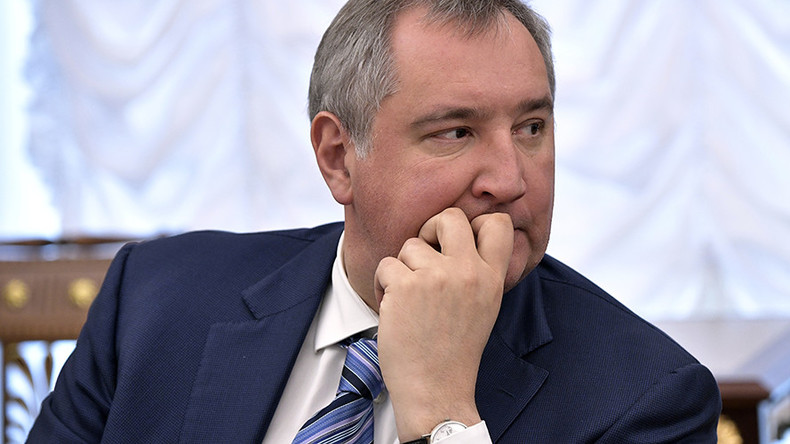 Russian MPs have criticized Moldovan authorities for their decision to declare Deputy Prime Minister Dmitry Rogozin persona non grata, and warned about possible reciprocal measures.
The comments came after Moldova's Foreign Ministry announced on Wednesday that Russian Deputy PM Rogozin had been declared persona non grata and banned from making visits as well as transiting through Moldovan territory.
Read more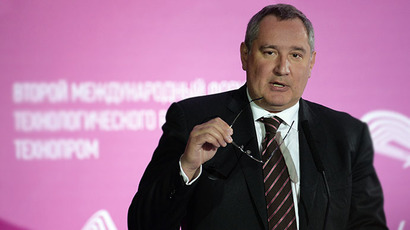 The ministry explained the move by saying the Russian official had allegedly made "insulting statements about Moldova and its citizens" in a recent interview with television channel Rossiya-24.
Russian lawmakers criticized the move as strange, also hinting at possible US involvement in the scandal and stating that Russia would take reciprocal measures in the form of personal restrictions against Moldovan politicians responsible for the ban or economic sanctions against the whole country.
"Rogozin is an official who represents the Russian authorities, the Russian government," said first deputy head of the State Duma Committee for International Relations, MP Dmitry Novikov (Communist Party), according to RIA Novosti.
"Such decisions look strange. Apparently, some of Moldova's political figures get restless because of the example set by their spiritual inspirers in Washington by violating the commonly accepted norms in international relations."
Novikov added that the move could affect the Russian authorities' attitude to certain Moldovan politicians. At the same time, he emphasized that Moldovan President Igor Dodon was a strong supporter of the normalization of relations with Russia.
The first deputy head of the upper house Committee for Defense and Security, Frants Klintsevich, emphasized that Russia would have to react to Moldova's actions.
Read more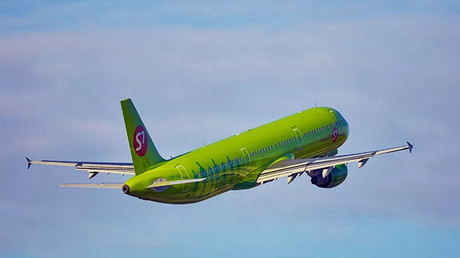 "Of course this would lead to very serious things, to complications. We will have to react to this," the senator said, adding that future sanctions could target specific people as well as the Moldovan economy.
Klintsevich also explained that Russia considered the step the result of actions by the Moldovan government, and not the Moldovan president or the people of the country.
"Their executive power is very much separated from the people. The democratically elected president experiences very hard times," he noted, before suggesting that Dodon should dismiss the government and replace the ministers after the scandal.
Last week, Rogozin was scheduled to visit Moldova on President Dodon's invitation. However, Romanian authorities did not allow his aircraft to pass over Romanian territory, saying that this would violate the entry ban issued on the Russian official by the EU. As a result, the plane had to land in Minsk, Belarus, before returning to Moscow.
After the incident, the Russian deputy PM told reporters that the failed talks would cost the Moldovan economy millions or hundreds of millions of US dollars, and also hinted that the plane's rerouting was planned by Moldova's opposition, who were interested in an escalation of tensions between Russia and Romania.